TERRADA ART STORAGE
Perfection of environmental conditions and of security—these we see as essential for valuable art storage. Storing art is not simply a matter of keeping items safe, but of preserving value—the rarity of the aesthetics, the artist's passion—so that coming generations can equally appreciate the legacy.
FEATURE

We carefully store and manage one-of-a-kind, irreplaceable works of art
QUALITY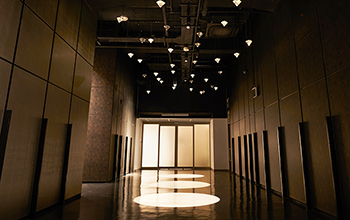 QUALITY
Temperature and humidity are strictly controlled and maintained all year round for artwork storage. Quake-resistant construction prevents items from falling or sustaining damage in an earthquake.
SECURITY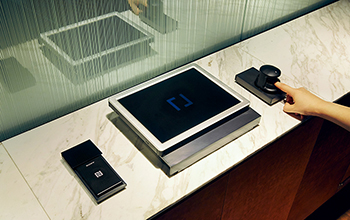 SECURITY
Surveillance cameras, motion detectors, card keys and 24-hour security enable us to provide strict control over warehouse entry and exit. Clients' artworks are protected 24 hours a day, 365 days a year through a multi-layer security system and careful monitoring.
VARIETY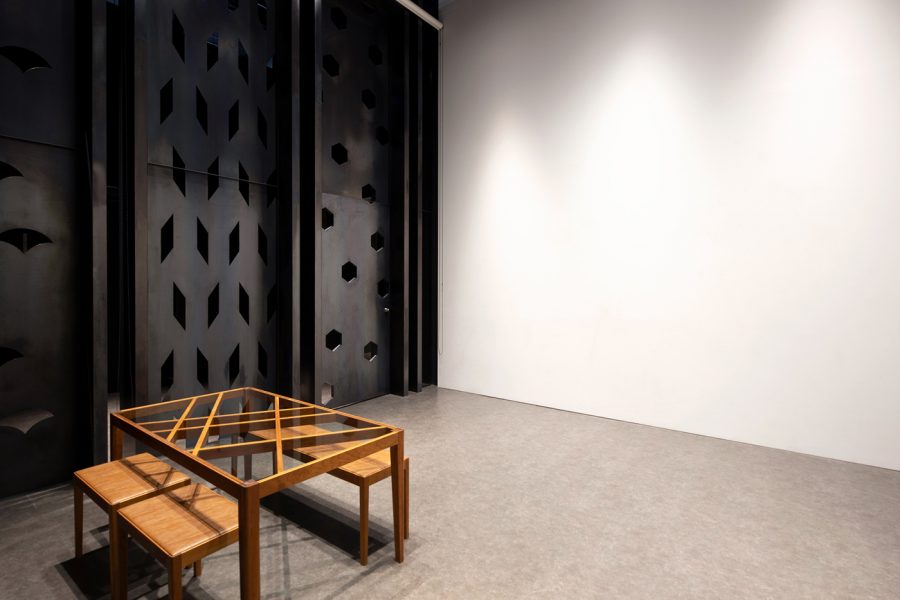 VARIETY
We offer various types of storage from a storage room style for large or three-dimensional works to an online storage available for an individual piece of work. A viewing room is also prepared in each storage facility for artwork inspection and business discussions.
TERRADA ART STORAGE
ONLINE
You can register and manage the information of your artworks after signing up. You can also store the artworks from 440 yen per piece. Free shipping of a small artwork by parcel delivery service, packing, domestic and international transportation, and other services fulfilling various requirements are available in one-stop. Your artworks are stored and managed by our art handlers, artwork handling specialists with utmost care.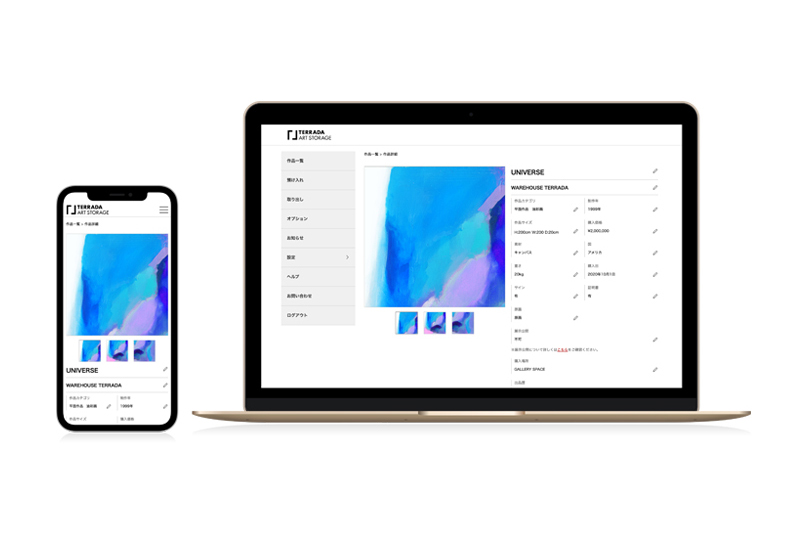 ART SOLUTIONS
Art related services including domestic and overseas transportation, storage, exhibition, packing, and restoration are offered under one roof from TERRADA ART ASSIST Co., Ltd..