TERRADA WINE STORAGE
In close collaboration with specialists, we have created the ultimate wine cellar with ideal climate conditions. Store and age your precious wines in one of the world's premier facilities, and enjoy them in our exclusive lounge. Many associated services provided for all your needs.
FEATURE

TERRADA's wine cellars boast facilities and services to satisfy every need, from individual wine enthusiasts to bulk importers of wine
QUALITY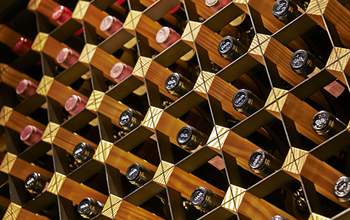 QUALITY
Temperature, humidity and lighting level are controlled, and the floor structure is equipped with vibrational absorption. Although located in central Tokyo, the environment is perfect for wine maturation, and comparable to a traditional cellar. Additionally, off-grid power generators, and earthquake and fire-proof structure will protect your valuable wine in case of a power outage or disaster.
SECURITY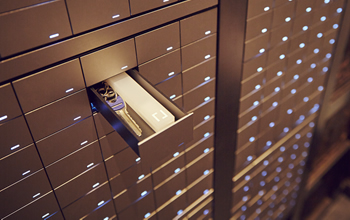 SECURITY
Access is controlled through multiple security steps, and the key to each cellar is carefully protected. Entry is only allowed to those who have identified as registered users. Under the thorough security environment, your wine is stored safely.
LOUNGE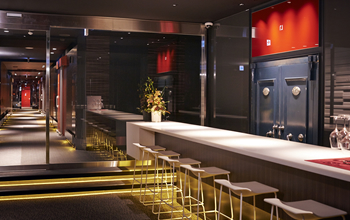 LOUNGE
On the wine cellar floor, there is an elegant lounge which is exclusive for wine cellar users. Without moving your matured wines anywhere, you can enjoy them with your family and friends in the lounge adjacent to your cellar. Share your special occasions in this special space.
* Only in TERRADA WINE STORAGE PREMIUM (Tennoz)
KRUG Gallery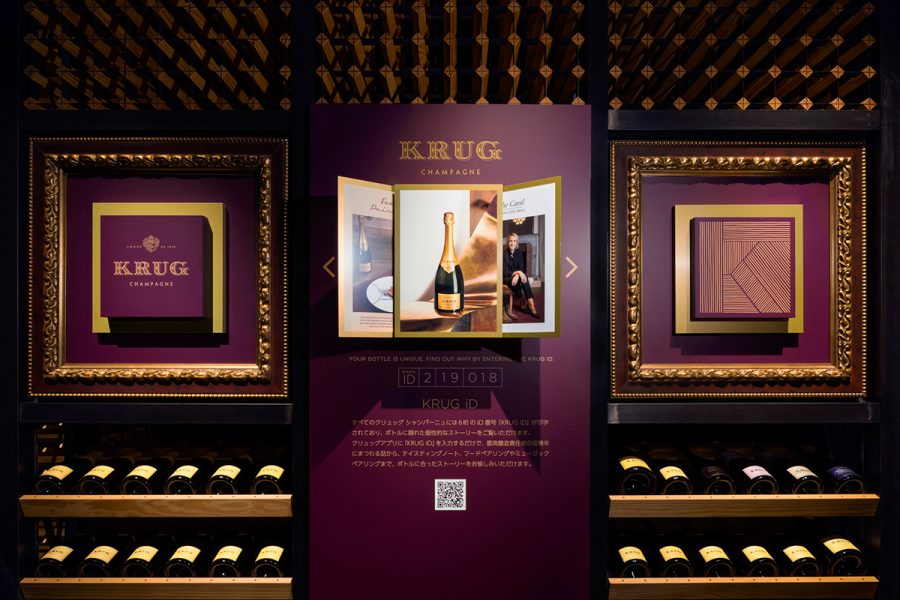 KRUG Gallery
TERRADA WINE ONLINE STORE has been designated as the first KRUG Ambassador's online store in Japan starting in March 2021. To commemorate the official distribution launch of KRUG, the champagne beloved among those with the most discriminating of tastes, we have opened a gallery portraying the visions of the House. Special products may also be available.
* Only in TERRADA WINE STORAGE PREMIUM (Tennoz)
TERRADA WINE MARKET
An online wine market where you can purchase wine from the stores and importers with reputations for quality.
Exclusive events such as Bordeaux Primeur and back-vintage item sales are held periodically throughout the year.
Wines purchased can be stored directly in TERRADA WNE STORAGE ONLINE.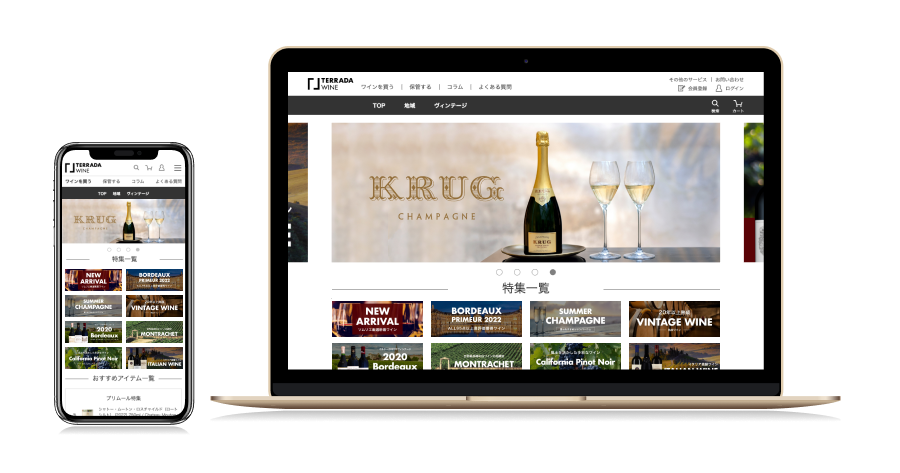 CONTACT
Business Hours for Inquiries

+81(0)3 5439 5917
10:00 AM - 5:00 PM
(Closed on Sundays, National Holidays and Year-end/New-Year holiday period)