GALLERY DEPOT
An artwork storage service specifically dedicated to galleries.
Not to mention the perfect environment and security systems for the artwork, we also offer as an option to check the condition of the artwork, restoration, transportation, insurance, and other services.
FEATURE

Our art storage service caters for all needs in an ideal condition
QUALITY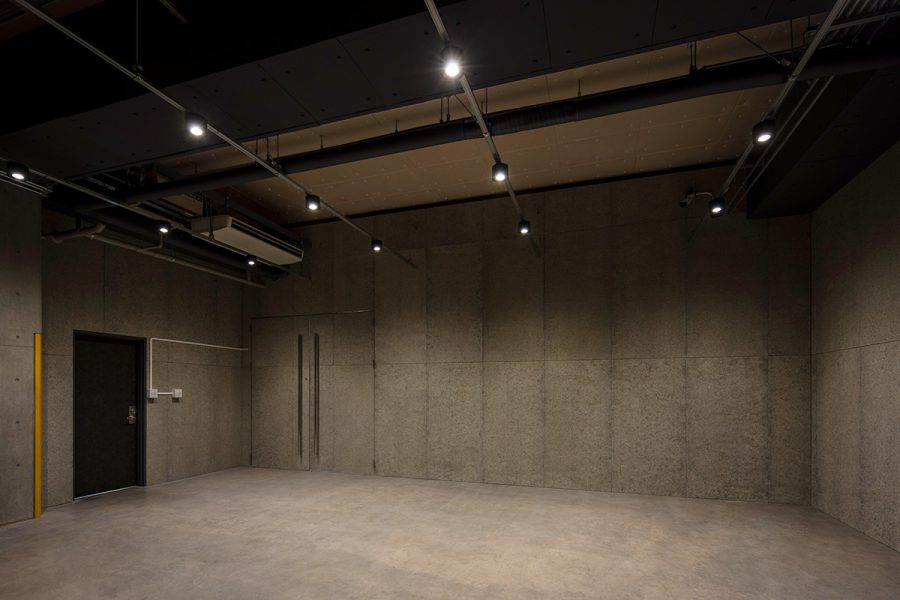 QUALITY
Temperature and humidity are strictly controlled, with temperatures maintained at 20℃ (±5℃) and humidity at 50% (±10%) year-round. Quake-resistant construction prevents items from falling or sustaining damage in an earthquake.
VARIATION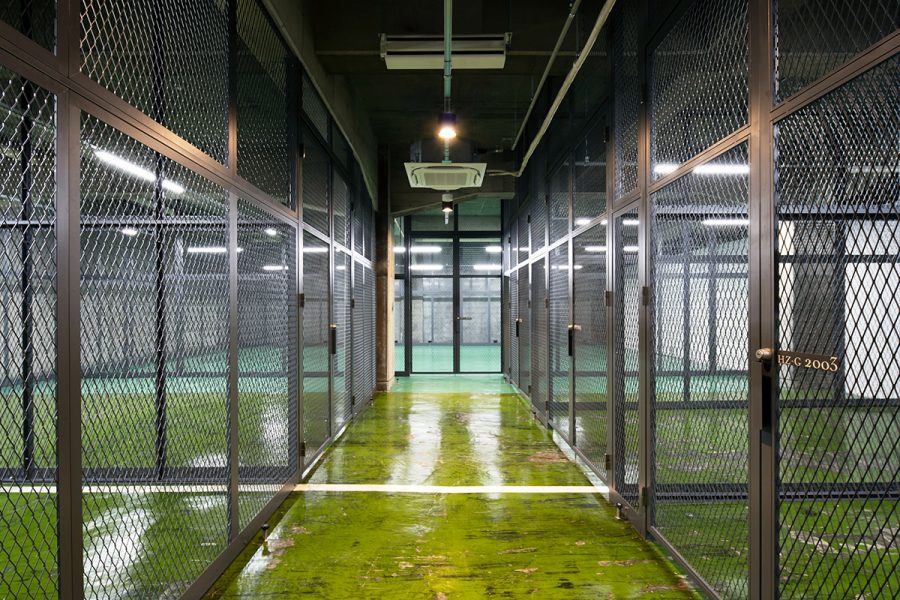 VARIATION
Utilization for all requirements, we offer storage space from a compact (3 tsubo/10 m²)size to large size (40 tsubo/132 m²).
By providing the bare essentials, we are able to offer a storage fee starting at 8,800 yen (tax included) per tsubo.
SECURITY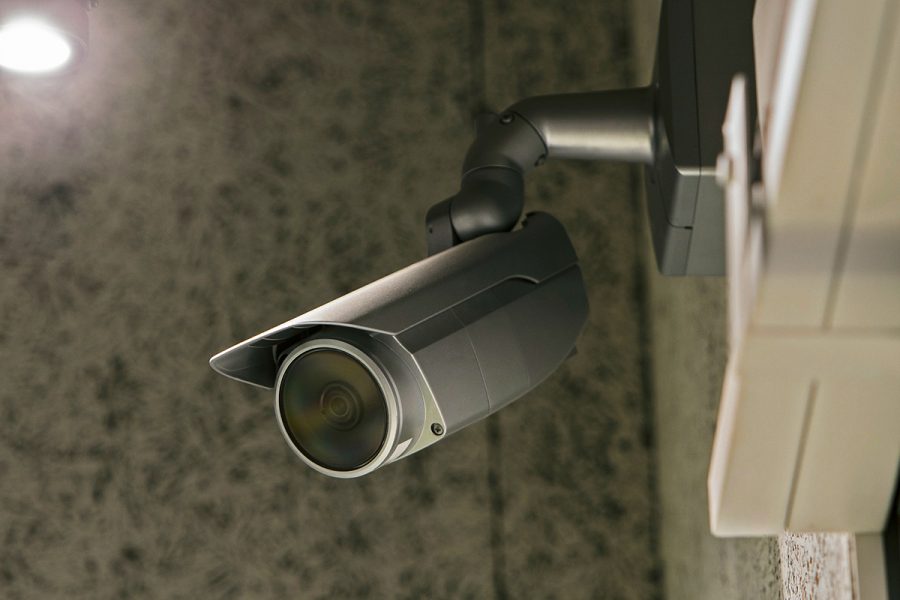 SECURITY
Surveillance cameras, motion detectors, card keys and 24-hour security enable us to provide strict control over warehouse entry and exit. Clients' artworks are protected 24 hours a day, 365 days a year through a multi-layer security system and careful monitoring.
Walk-in Type
Various sizes of rooms are offered.
Viewing Room
Our artwork storage includes a viewing room offering the same quality environment as the storage itself.
Clients can use this space to check the condition of their artworks and conduct business discussions.
HEIWAJIMA
GALLERY DEPOT

Address: 3-6-1 Heiwajima, Oota-ku, Tokyo
Opening Hours: 10:00 AM - 6:00 PM
Closed: Sundays, National Holidays and Year-end/New-Year holiday period
YOKOHAMAHAZAWA
GALLERY DEPOT

Address: 843 Hazawa-cho, Kanagawa-ku, Yokohama, Kanagawa
Opening Hours: 9:00 AM - 6:00 PM
Closed: open all year round
ART SOLUTIONS
Art related services including domestic and overseas transportation, storage, exhibition, packing, and restoration are offered under one roof from TERRADA ART ASSIST Co., Ltd..