WHAT CAFE, Warehouse TERRADA's Art Gallery Cafe, Holds WHAT CAFE × CREST EXHIBITION -Diversity-
WHAT CAFE, an art gallery cafe operated by Warehouse TERRADA will have an exhibition WHAT CAFE × CREST EXHIBITION -Diversity- from November 4th, 2021 (Thu) to November 15th (Mon).
WHAT CAFE is a space for promoting art and culture that aims to support up-and-coming artists in the industry. This art space is a combination of a gallery and a cafe, boasting a floor space of 800 square meters (or around 8,611 square feet). Visitors can enjoy meals and drinks while appreciating and purchasing artworks by up-and-coming artists proactive in the Japanese art industry.
For this exhibition, around 200 artworks by 22 artists will be exhibited and on sale, including artists who were carefully selected by two art galleries in Tokyo and those who are in the street genre introduced by WHAT CAFE, some up and coming artists and some who are established amongst the media and the art scene. The types of artworks will also be diverse from paintings to three dimensional artworks. By putting together these artists in one exhibition, WHAT CAFE offers an opportunity for visitors to enjoy the diversity of art and find their own favorite work.
Mainly focusing on the storage of artworks, we have been developing a wide range of art related businesses including artwork restoration, packing, transportation, and exhibitions to pass on the passion of artists and the intrinsic value of art to future generations. Through running facilities that promote art and culture, such as the collectors' museum of contemporary art WHAT MUSEUM, the art materials lab PIGMENT TOKYO and TERRADA ART COMPLEX, Japan's largest gallery complex, Warehouse TERRADA has been working to turn Tennoz into a major center for the arts. Going forward, our goal is to create exhibition spaces that not only serve the main stakeholders of contemporary art such as artists, collectors and galleries, but that also open up contemporary artworks to broader fan bases and help revitalize the market for art in Japan.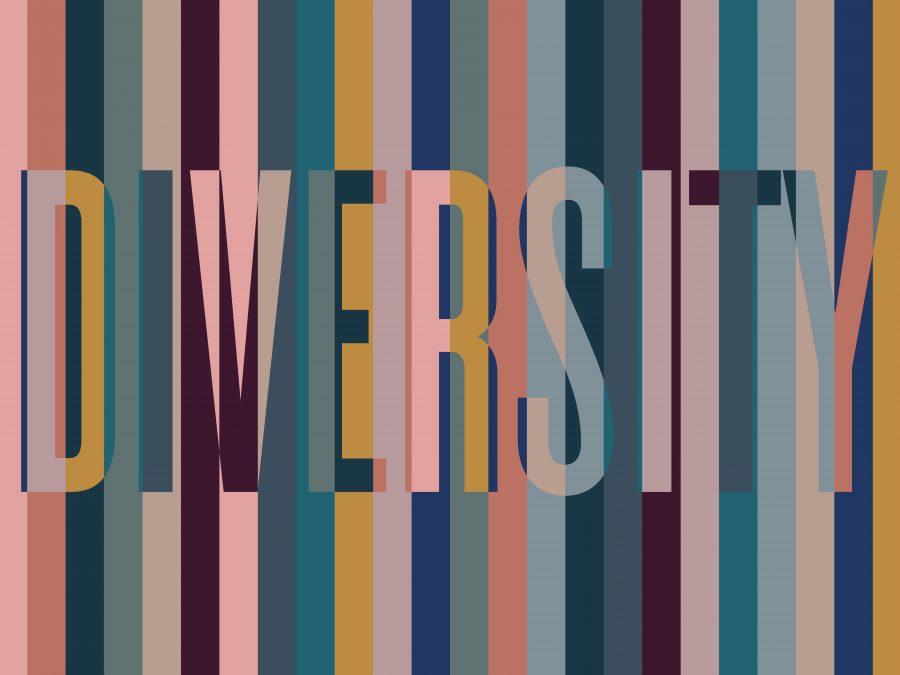 Title                       : WHAT CAFE × CREST EXHIBITION
Subtitle                 : Diversity
Exhibition dates : November 4th, 2021 (Thu) to November 15th (Mon)
* The exhibit may close during the dates above. Please see the WHAT CAFE website for the latest information.
Open hours          : 11:00 AM – 6:00 PM
Exhibiting artists: Satoko Aoki, Une Asai, Yuko Abe, Natsuki Itagaki, Junko Okamoto, Kaoru Kan, Yuske Kitsukawa, Yuya Saito,  Akira Sakashita, Daiki Santo, Honami Shigeta, Sinobu Suzuki, Yu Seto, Ai Harada, Daiichi Matsushita, Aran Yasuoka, Yamamura Ryutaro Takemochi, HILO NAKATSUGAWA, Michael Odom, SENKO TAKAHASHI, SHETA, and yutaokuda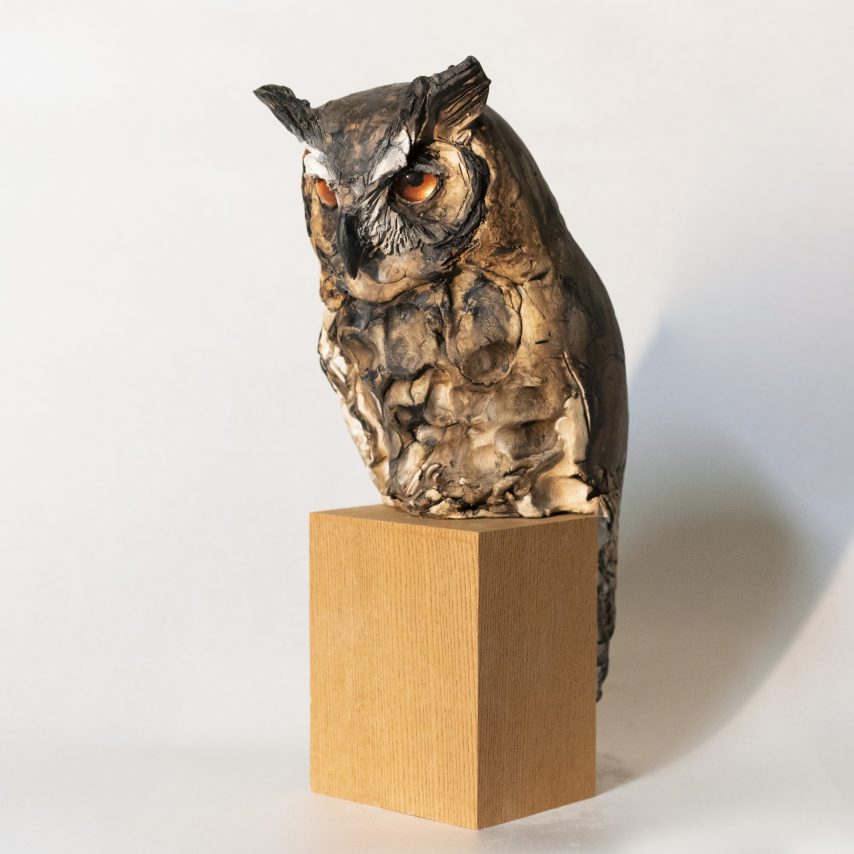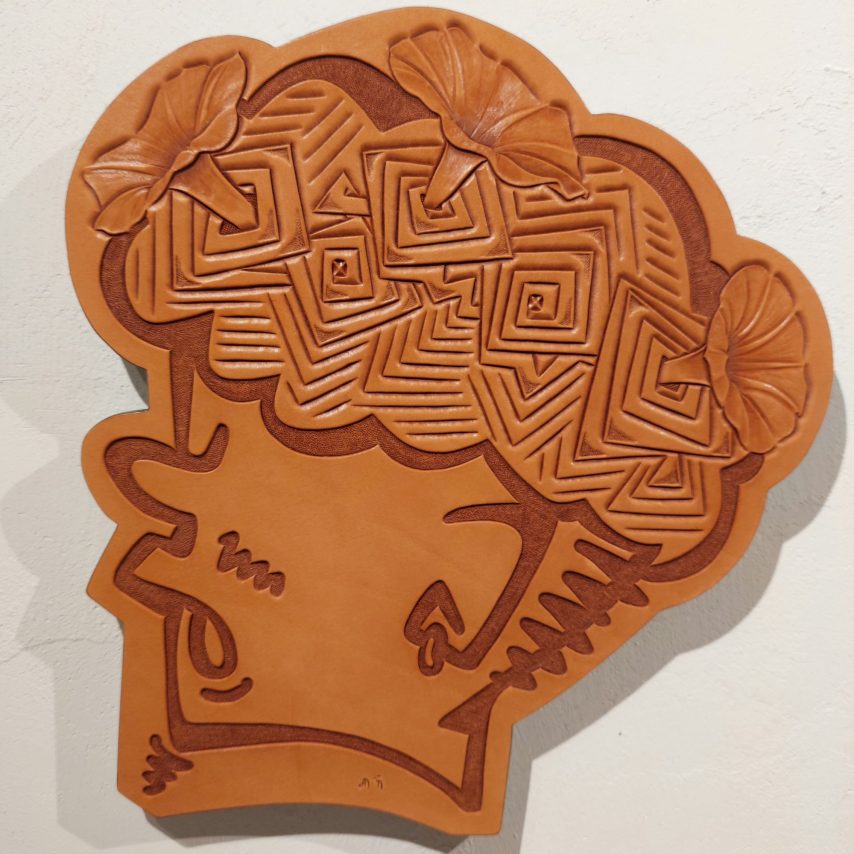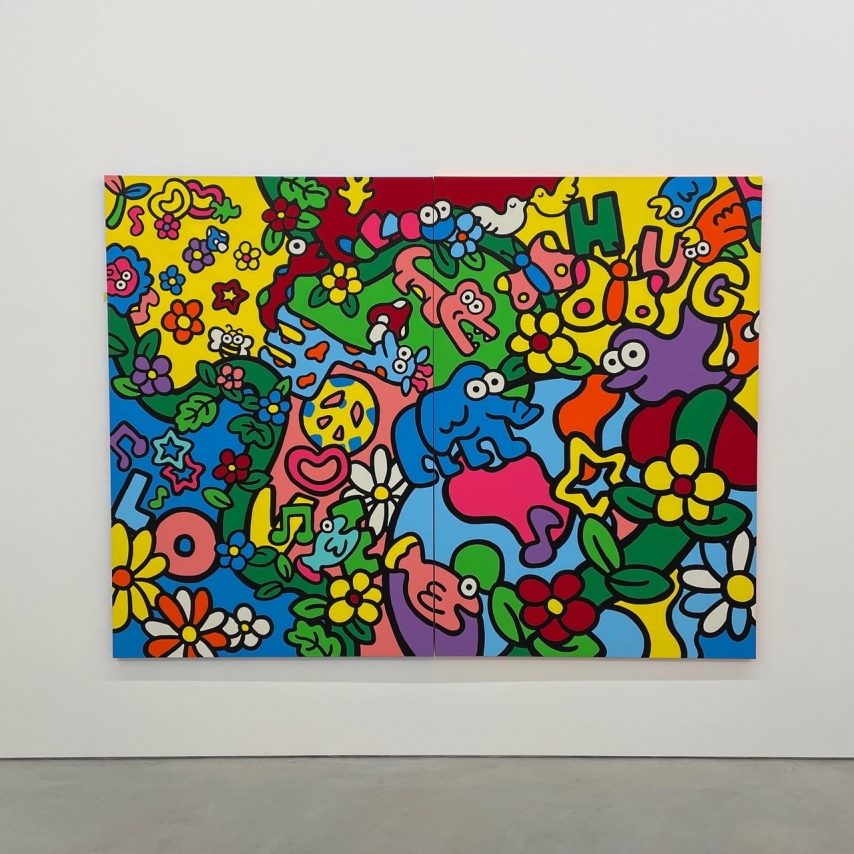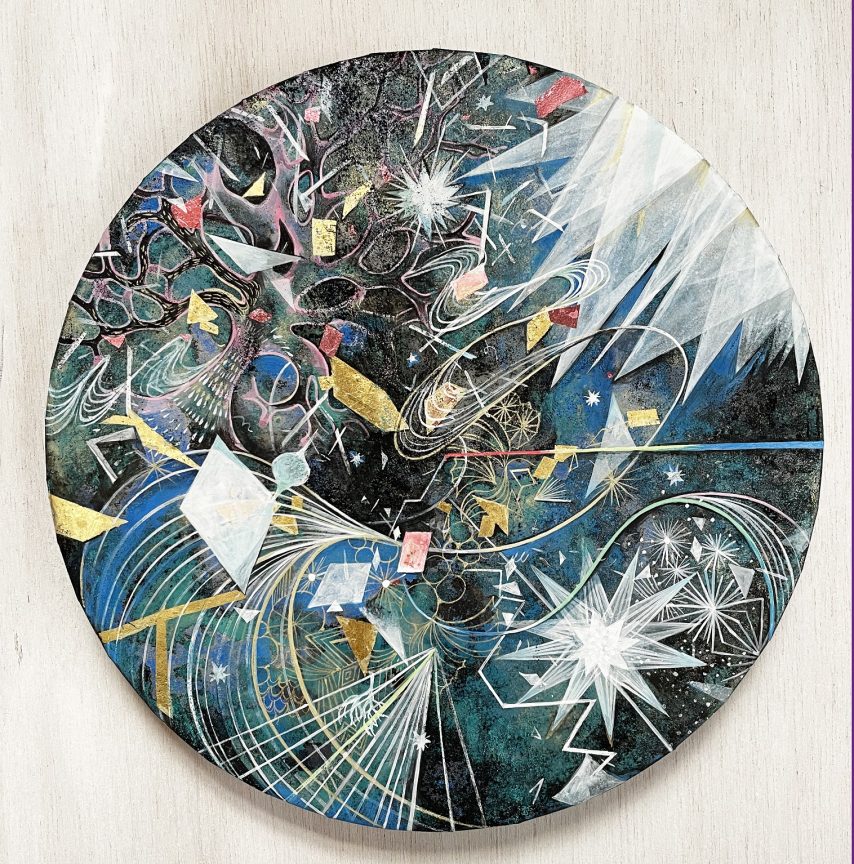 * Please see the WHAT CAFE website for the details of each event.
– Event with Artists
1) Modeling performance by sculptor Yu Seto
He will create a full-scale sculpture of a rhinoceros with clay, and dismantle it with visitors after the exhibition (* Advance reservation required.) This experimental performance is a first for him and a one-of-a-kind experience at WHAT CAFE.
Date   : Creation November 6th, 2021 (Sat) 11:00 AM – 6:00 PM Dismantling event November 14th, 2021 (Sun) 6:00 PM-
Venue: WHAT CAFE
Reservation for the dismantling event at: https://forms.gle/QbVs1RLZbBfYXgPm6
Artist : Yu Seto
Comment by artist:
One of the most important elements of my work is to build up the clay rapidly. I believe that touches and traces by the artist remain on the surface of the clay, which brings out the liveliness the animal inherently possesses. At this event, I will attempt a live performance focusing on building up clay. On terracotta sculptures which I usually create, there are restrictions on size and foundation of the clay model. Without the firing process and restrictions, I will endeavour to create the largest artwork in my artist career.
2) On site creation by SHETA
The artist will create works at WHAT CAFE and welcome commission by visitors.
Dates: November 6th, 2021 (Sat), 7th (Sun), 13th (Sat), and 14th (Sun) 11:00 AM – 6:00 PM
Venue: WHAT CAFE
Artist: SHETA
Comment by artist: I would like to show my work processes such as coloring layers and drawing outlines. I would like viewers to feel more close to art by seeing my work in progress. Please feel free to approach me with any questions you may have. I hope visitors will enjoy the work in progress and full completion of my creation.
WHAT CAFE is an art spot that regularly displays dozens of contemporary art pieces created by artists who represent the future of Japan's art industry. By replacing all art pieces at the end of each event, we offer many artists the opportunity to display and sell their artworks, and provide visitors the opportunity to regularly encounter new art. To give as many artists as possible the opportunity to establish themselves, we will also be calling for submissions via our official website, with selected submissions being exhibited. We also hold workshops and events related to the works displayed, and meet-and-greets for art fans. The cafe offers visitors a unique way to experience art with all five senses. And, of course, everyone can enjoy food and drinks sold in the cafe space while surrounded by art.
Facility name : WHAT CAFE
Business : Exhibition and sales of contemporary art, cafe
Address : 2-1-11 Higashi-Shinagawa, Shinagawa-ku, Tokyo 140-0002
Access : a 4-minute walk from Rinkai Line "Tennoz Isle Station" B Exit, or a 5-minute walk from Tokyo Monorail "Tennoz Isle Station" Central Exit
Opening hours: 11:00 AM – 6:00 PM year-round
Entry fee : Free
Instagram: @whatcafe_terrada
U     R     L:https://cafe.warehouseofart.org