WHAT CAFE, Warehouse TERRADA's Art Gallery Cafe, to Hold WHAT CAFE EXHIBITION -MA (Space)-
WHAT CAFE, an art gallery cafe operated by Warehouse TERRADA will have an exhibition WHAT CAFE EXHIBITION -MA- from January 7th, 2022 (Fri) to January 23rd (Sun).

WHAT CAFE is a space for promoting art and culture that aims to support up-and-coming artists in the industry. This art space is a combination of a gallery and a cafe, boasting a floor space of 800 square meters (or around 8,611 square feet). Visitors can enjoy meals and drinks while appreciating and purchasing artworks by up-and-coming artists proactive in the Japanese art industry.
In this exhibition, around 100 artworks by 12 artists will be featured with a focus on Japanese painting. In Japanese paintings and calligraphy, the area left untouched is called "Ma" meaning space. By intentionally creating "Ma", it re-emphasizes the objects and lines drawn in the artworks, creating a resonance effect and even brings a sense of liberation or peace. Through the exhibits by the young artists utilizing the space effectively, WHAT CAFE offers visitors an enjoyable opportunity to explore and re-imagine "Ma."
Mainly focusing on the storage of artworks, we have been developing a wide range of art related businesses including artwork restoration, packing, transportation, and exhibitions to pass on the passion of artists and the intrinsic value of art to future generations. Through running facilities that promote art and culture, such as the collectors' museum of contemporary art WHAT MUSEUM, the art materials lab PIGMENT TOKYO and TERRADA ART COMPLEX, Japan's largest gallery complex, Warehouse TERRADA has been working to turn Tennoz into a major center for the arts. Going forward, our goal is to create exhibition spaces that not only serve the main stakeholders of contemporary art such as artists, collectors and galleries, but that also open up contemporary artworks to broader fan bases and help revitalize the market for art in Japan.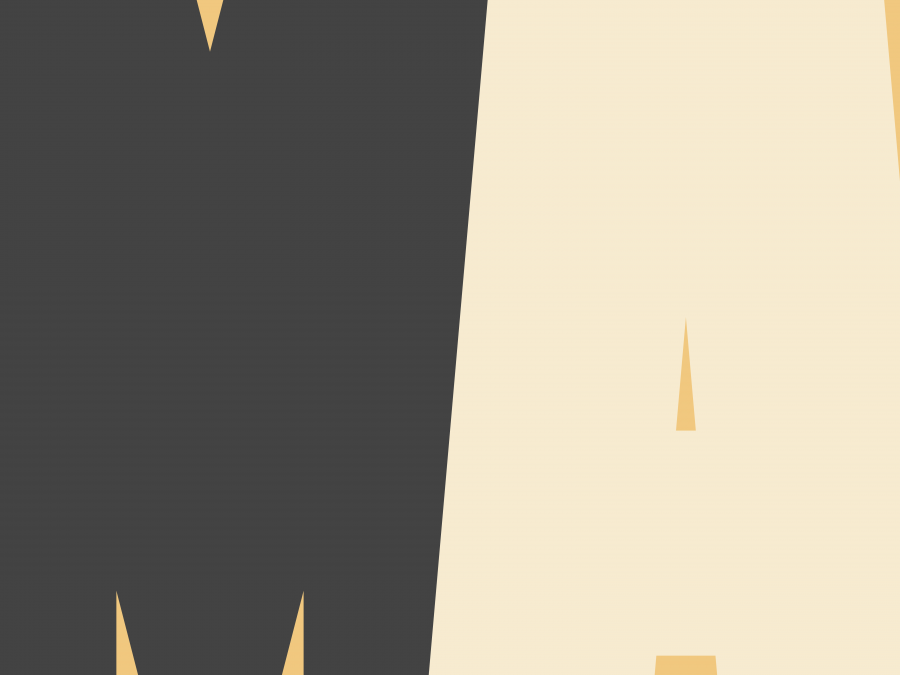 Title : WHAT CAFE EXHIBITION
Subtitle : MA (space)
Exhibition dates : January 7th, 2022 (Fri) – January 23rd (Sun)
Open hours : 11:00 AM – 6:00 PM (Close at 5 PM on the final day)
* The facility will close on January 15th (Sat).
* The exhibit may close during the dates above. Please see the WHAT CAFE website for the latest information.
Venue: WHAT CAFE (2-1-11 Higashi-Shinagawa, Shinagawa-ku, Tokyo 140-0002)
Entry fee : Free
Exhibiting artists: Takafumi Ohba, Shoichi Okumura, En Kato, Meiko Kinoshita, Naoko Shin, Shinrei, Fumiko Takahashi, Shinnosuke Tazumi, Kyomi Tachibana, Saori Doi, Akiko Matsui, and Haruki Yamaba
[Event Information]
* Please see the WHAT CAFE website for the details of each event.
– Calligraphy performance by Shinrei
Date: January 9th, 2022 (Sun) 2:00 PM – 2:20 PM
Venue: WHAT CAFE
* No advance reservation is required. Free of charge.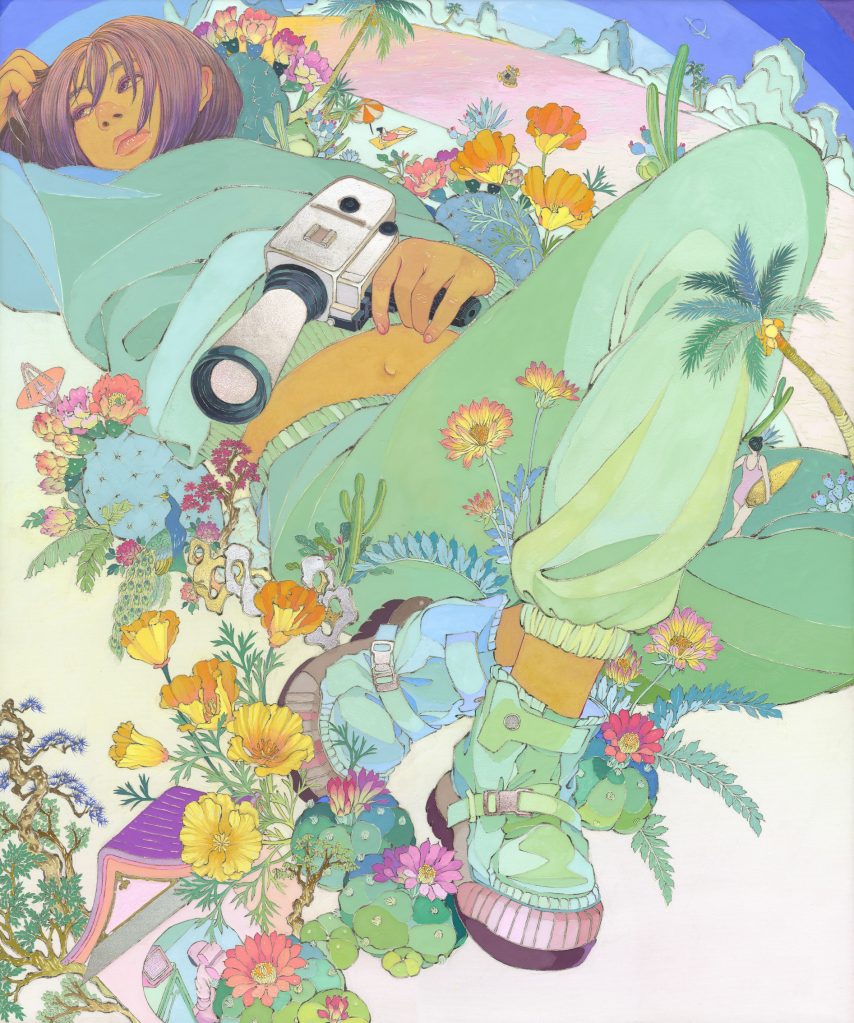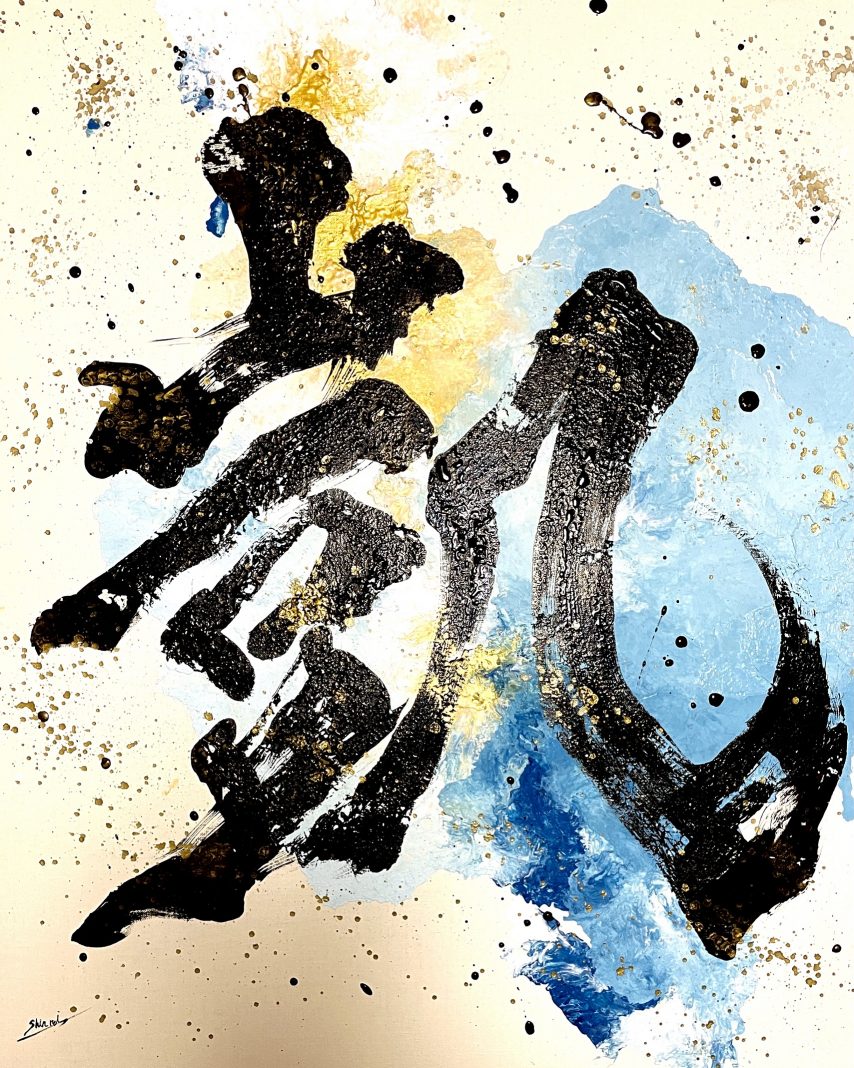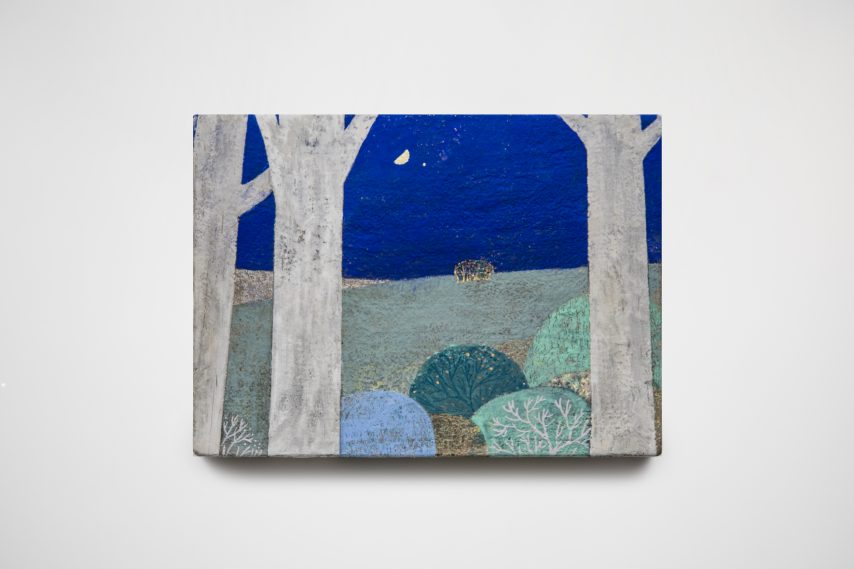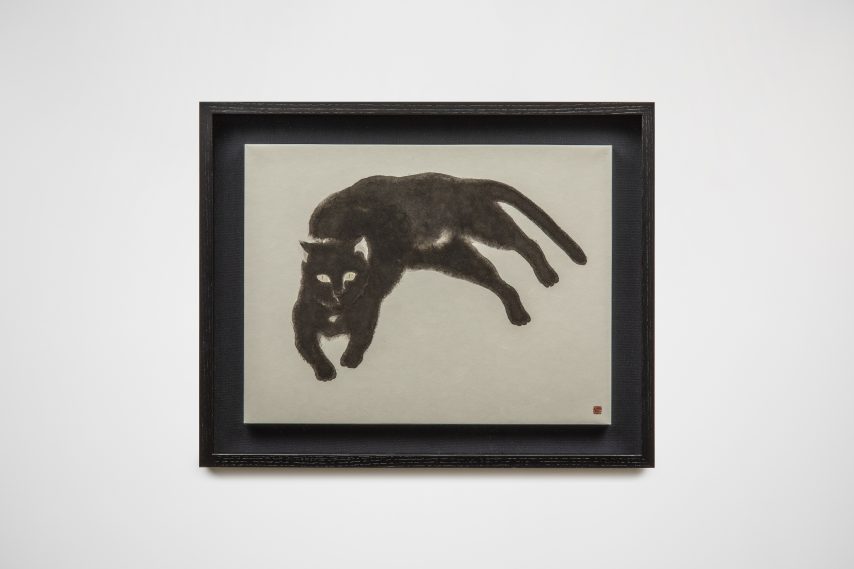 A space to exhibit and sell artworks by up-and coming artists in Japan. It boasts 800 square meters of luminous, expansive floor space. Works on display are constantly updated––a year-round flow of beauty and cool from the new pantheon of creative visual geniuses. This maximizes the opportunities for artists to be seen, be loved, and sell their work. We hold workshops, events, and meet-ups related to the exhibitions, so you can dive deep and meet like-minded art lovers. It's a space to experience art with all five senses while enjoying a meal and drinks.