Art Gallery Cafe, WHAT CAFE to Hold Exhibition Focusing on Twenty Artists Selected by Artist yutaokuda and Art Curator Hirotaka Noma
WHAT CAFE, an art gallery cafe operated by Warehouse TERRADA, will have WHAT CAFE EXHIBITION vol.32 from December 9th (Sat) to December 24th (Sun), 2023.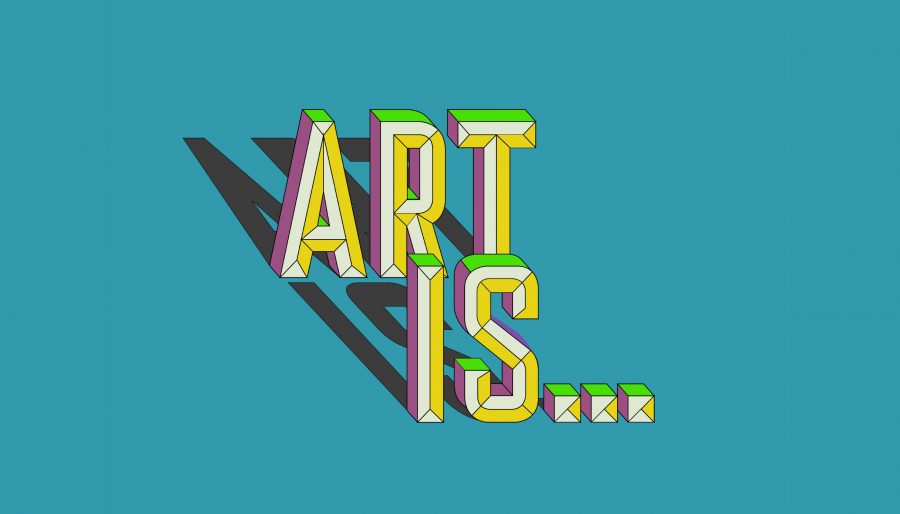 [Overview]
WHAT CAFE will focus on 20 artists selected in collaboration with art curator Hirotaka Noma and contemporary artist yutaokuda. Approximately 180 of their artworks will be showcased and available for sale. This exhibition features artists who depict diverse environments and styles, transcending traditional categories through the theme of 'HOOK UP.' Additionally, the exhibition will include live painting sessions and other events by exhibiting artists. Please see the WHAT CAFE official website for more details and updates.
Title: WHAT CAFE EXHIBITION vol.32
Exhibition dates: December 9th (Sat) – December 24th (Sun), 2023
Exhibiting artists: Hidehiko Iijima, Inoue., Kameko Kameo, Kiminoe, Kyaraai, KRM, Ryota Shiga, Shigematsu/NANTOKA, Anju Shimoie, Gaku Chinen, Noriyuki., Haruna Shikata, Nana Hirakawa, Atsushi Maeda, Matthew mallow, MEG, U-ku, Takahiro Yumisashi, Ryo Ebato, Wakaru
Planning cooperation: yutaokuda
URL: https://cafe.warehouseofart.org/exhibition/what-cafe-exhibition-vol-32
Venue: WHAT CAFE (2-1-11 Higashi-Shinagawa, Shinagawa-ku, Tokyo 140-0002)
Open hours : 11:00 AM – 6:00 PM (Close at 5PM on the final day)
Entry fee : Free
* The schedule may vary depending on the impact of the infection.
* The exhibit may close during the dates above. Please see the WHAT CAFE website for the latest information.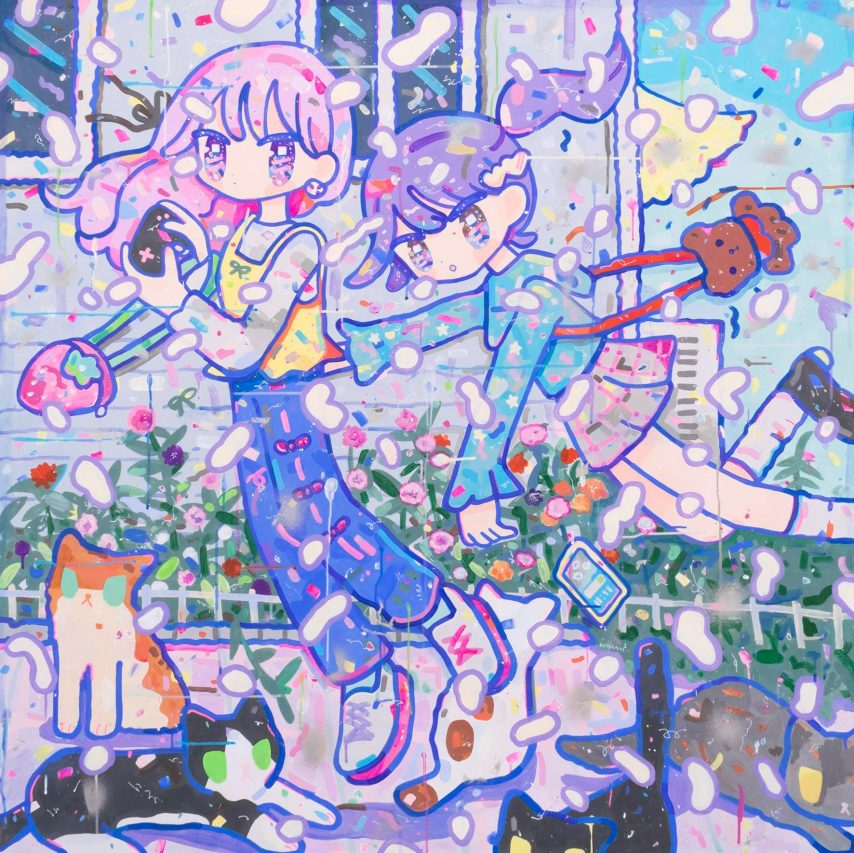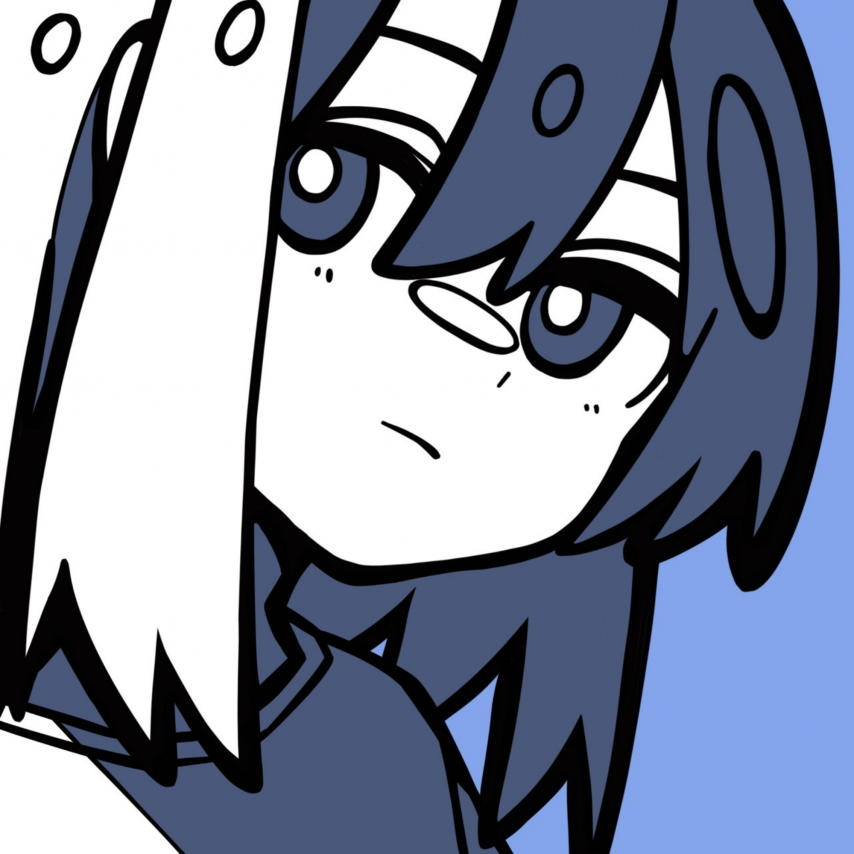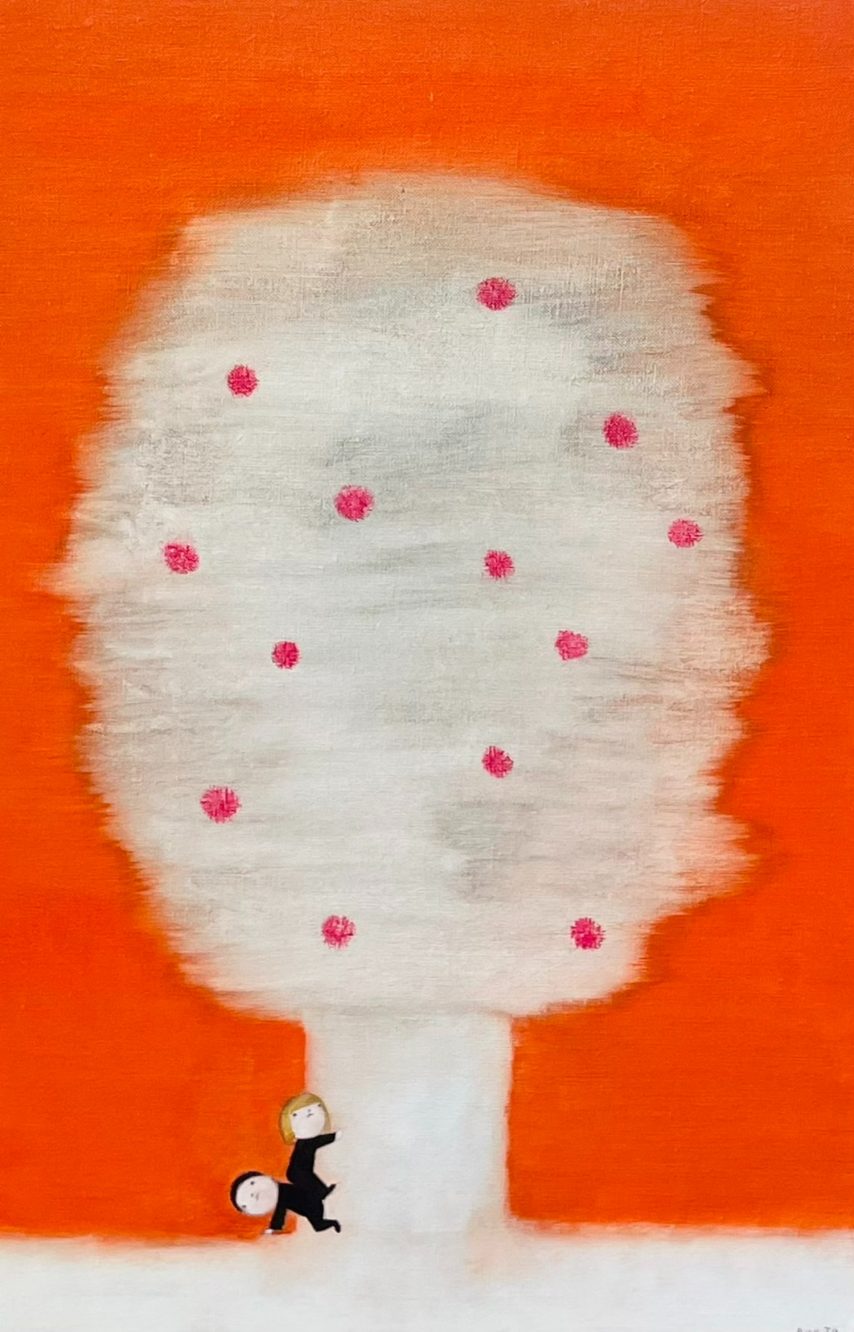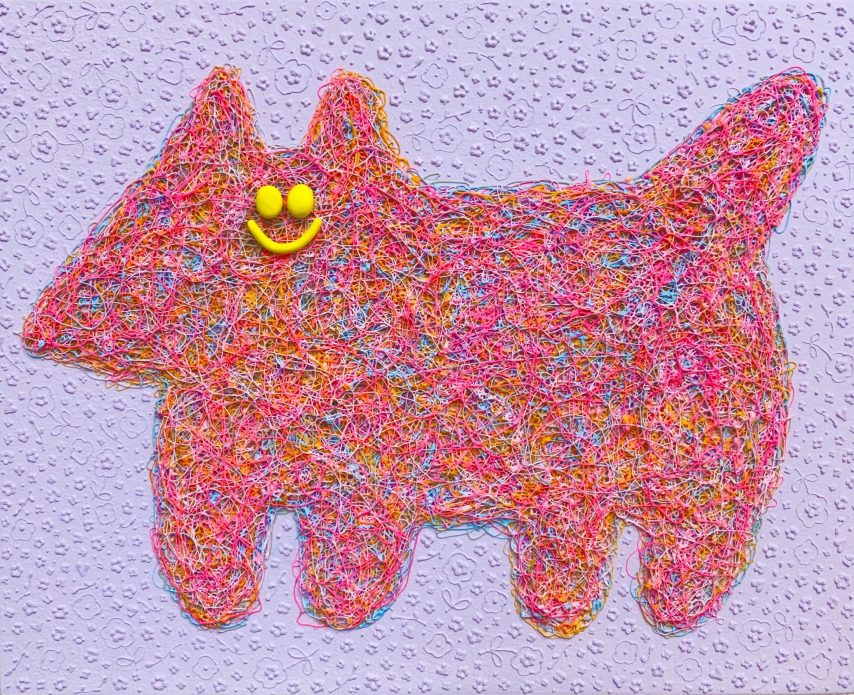 [About WHAT CAFE]
A space to exhibit and sell artworks by up-and coming artists in Japan. It boasts 800 square meters of luminous, expansive floor space. Works on display are constantly updated––a year-round flow of beauty and cool from the new pantheon of creative visual geniuses. This maximizes the opportunities for artists to be seen, be loved, and sell their work. We hold workshops, events, and meet-ups related to the exhibitions, so you can dive deep and meet like-minded art lovers. It's a space to experience art with all five senses while enjoying a meal and drinks. Since August 2022, WHAT CAFE has been holding exhibitions based on the concept "ART IS…" It offers a space to reconsider and rediscover what art is to everyone who visits WHAT CAFE.
https://cafe.warehouseofart.org