YInMn Blue, Latest Blue Pigment Available in the Form of Oil Paint at PIGMENT TOKYO
PIGMENT TOKYO original product

PIGMENT TOKYO, an art supplies lab operated by Warehouse TERRADA releases an oil paint utilizing YInMn Blue, the latest synthetic inorganic blue pigment, in a limited quantity on July 5th, 2022 (Tue).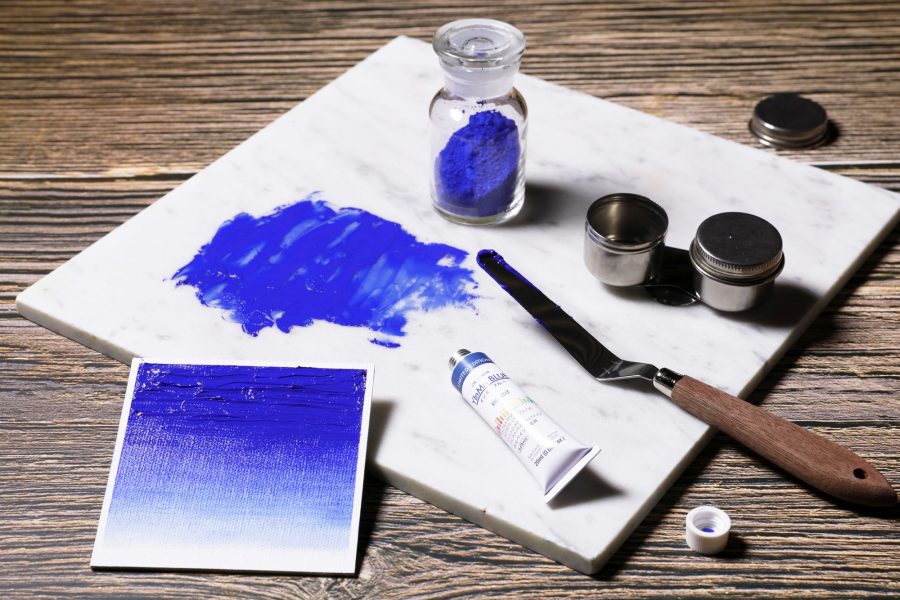 The PIGMENT TOKYO's original art material is a tube oil paint that utilizes a synthetic inorganic blue pigment YInMn Blue which was discovered in 2009. YInMn Blue was discovered fortuitously by a science team led by Professor Subramanian at Oregon State University while researching new raw materials for use in electrical systems, which was for the first time in almost 200 years since cobalt blue was found in 1802. We, PIGMENT TOKYO, launched this original oil paint project as we have been offering this valuable YInMn Blue pigment which has only been in distribution for a short time.
PIGMENT TOKYO, with our staff members well-versed in the materials and know-how, has collaborated with manufacturers and companies to develop products featuring the latest materials, Washi papers, vehicles for paint blending and other items in traditional art forms. Through this trailblazing project, we will continue to advocate the capability of new art materials.