Art Gallery Cafe, WHAT CAFE to Hold Exhibition Focusing on Blue and Red from July 13th (Wed)
WHAT CAFE EXHIBITION -BLUE & RED-
WHAT CAFE, an art gallery cafe operated by Warehouse TERRADA, will have WHAT CAFE EXHIBITION -BLUE & RED- from July 13th (Wed) to July 31st (Sun), 2022.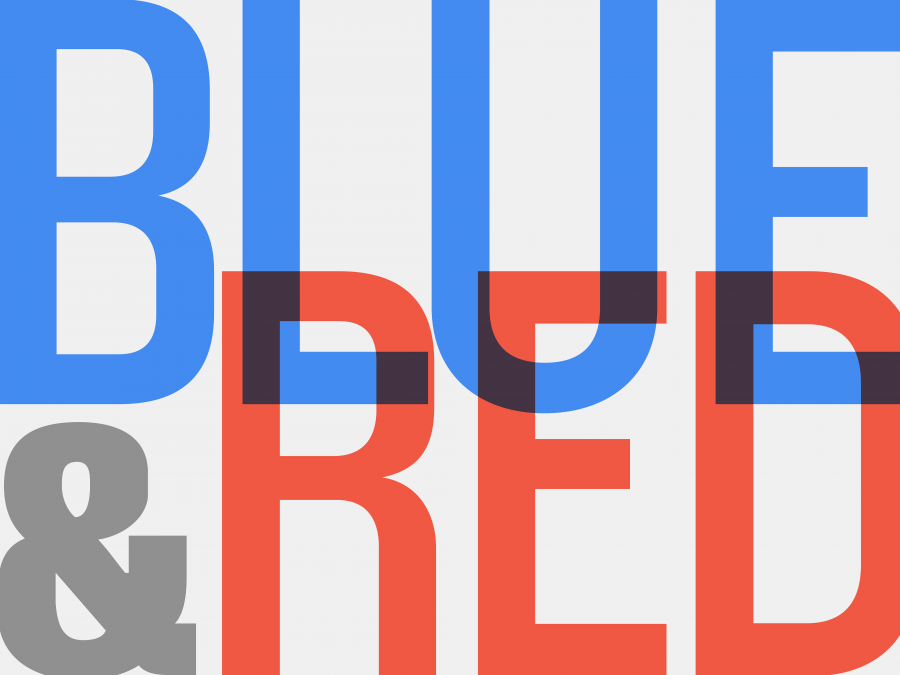 In Art, colors give various meanings to artworks, touch the soul, and play significant roles. This exhibition focuses on blue and red, the two primary colors of light and ink. WHAT CAFE selects 10 artists who are masters of colors and organizes the exhibition space by color. Shimmering mineral pigments in Japanese paintings, deep colors in oil paintings, familiar and comfortable tones of watercolors and colored pencils, the vibrant coloration of acrylic paint, and other various color expressions, the artists pushing the boundaries are exhilarating. Also, some exhibiting artists will create live artworks during the exhibition and present a talk for the visitors. Please see the latest information on the WHAT CAFE website or social media accounts.
* Note: The primary colors of paint in the text are blue (cyan) and red (magenta), respectively.
Title: WHAT CAFE EXHIBITION
Subtitle : BLUE & RED
Exhibition dates : July 13th(Wed) – July 31st, 2022 (Sun)
* The exhibit may close during the dates above. Please see the WHAT CAFE website for the latest information.
Open hours : 11:00 AM – 9:00 PM (Close at 5 PM on the final day)
* WHAT CAFE closes at 6PM regularly, but it will open until 9PM until late September. The end of this operation will be announced on the WHAT CAFE website.
Venue: WHAT CAFE (2-1-11 Higashi-Shinagawa, Shinagawa-ku, Tokyo 140-0002)
Entry fee : Free
Exhibiting artists: Une Asai, ayaka nakamura, Mana Osawa, Naoko Shin, Yumi Takeuchi, Kaori Teraoka, Asami Nenoki, Misa Masuda, Shotaro Murakami, U-ku
URL: https://cafe.warehouseofart.org/exhibition/500
* The schedule may vary depending on the impact of the infection.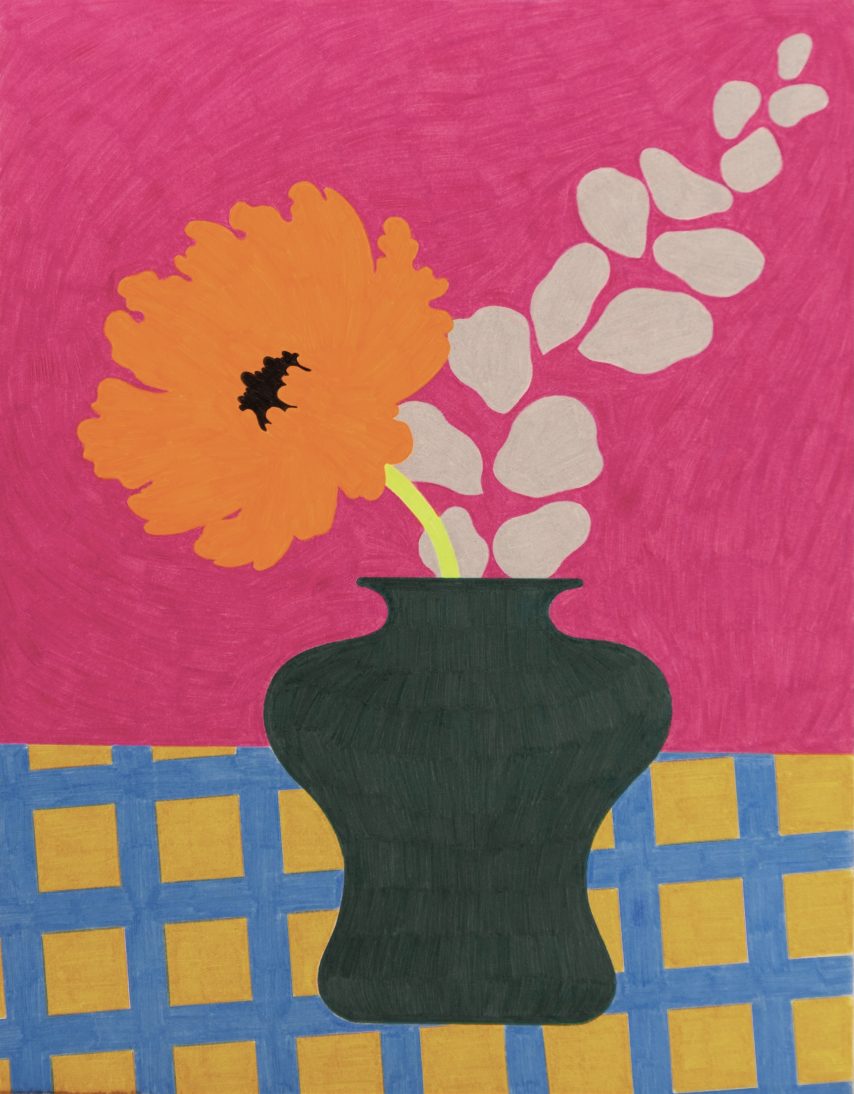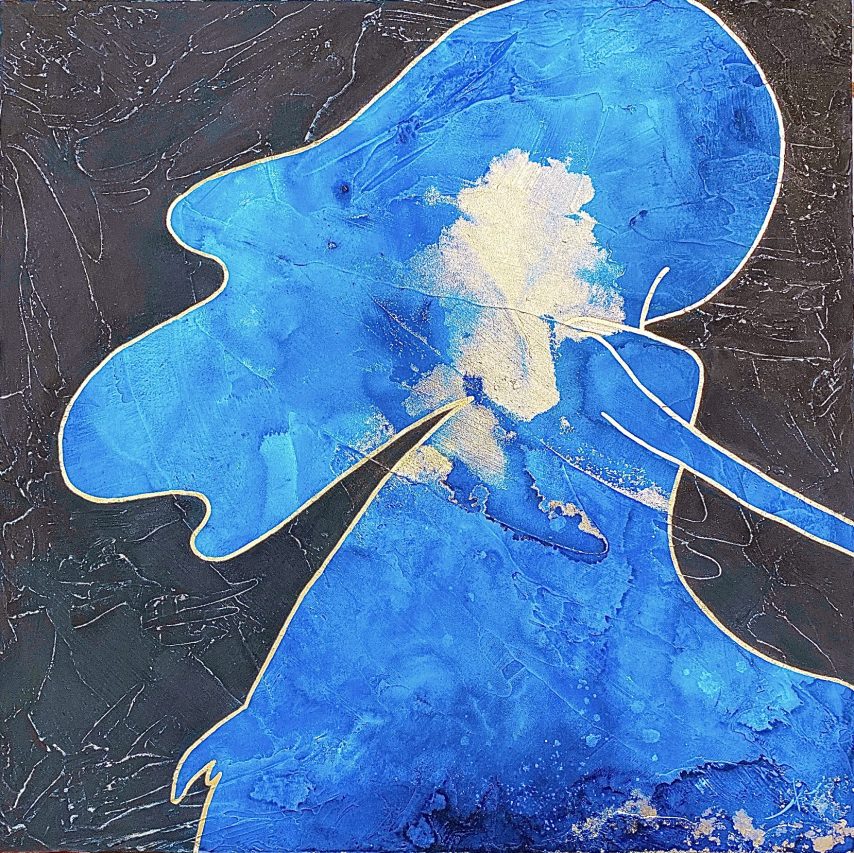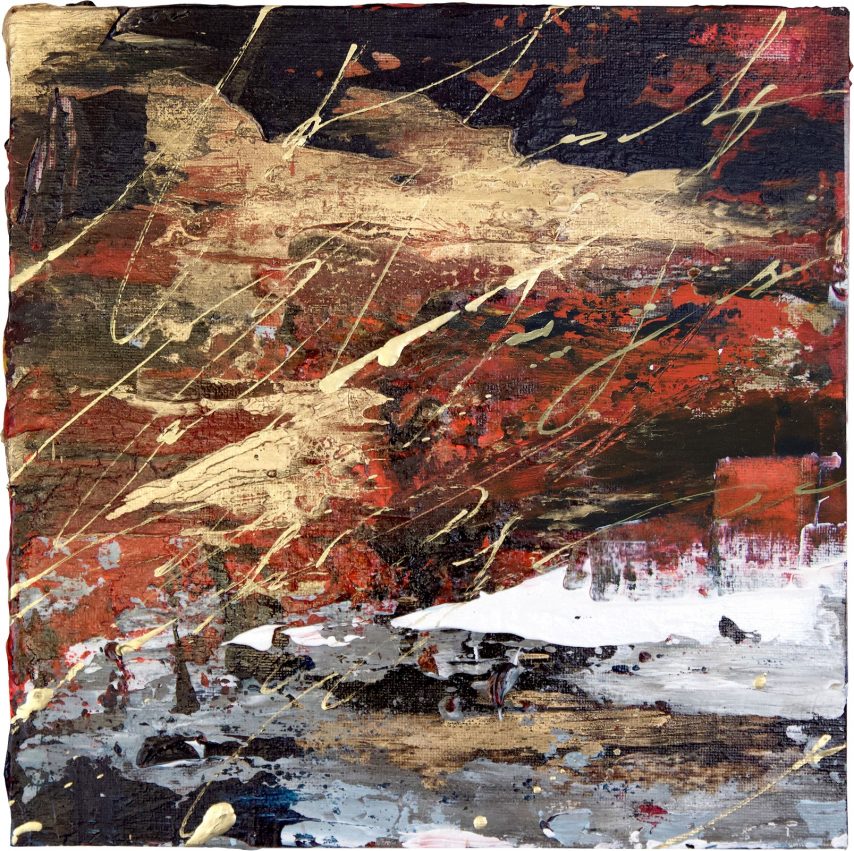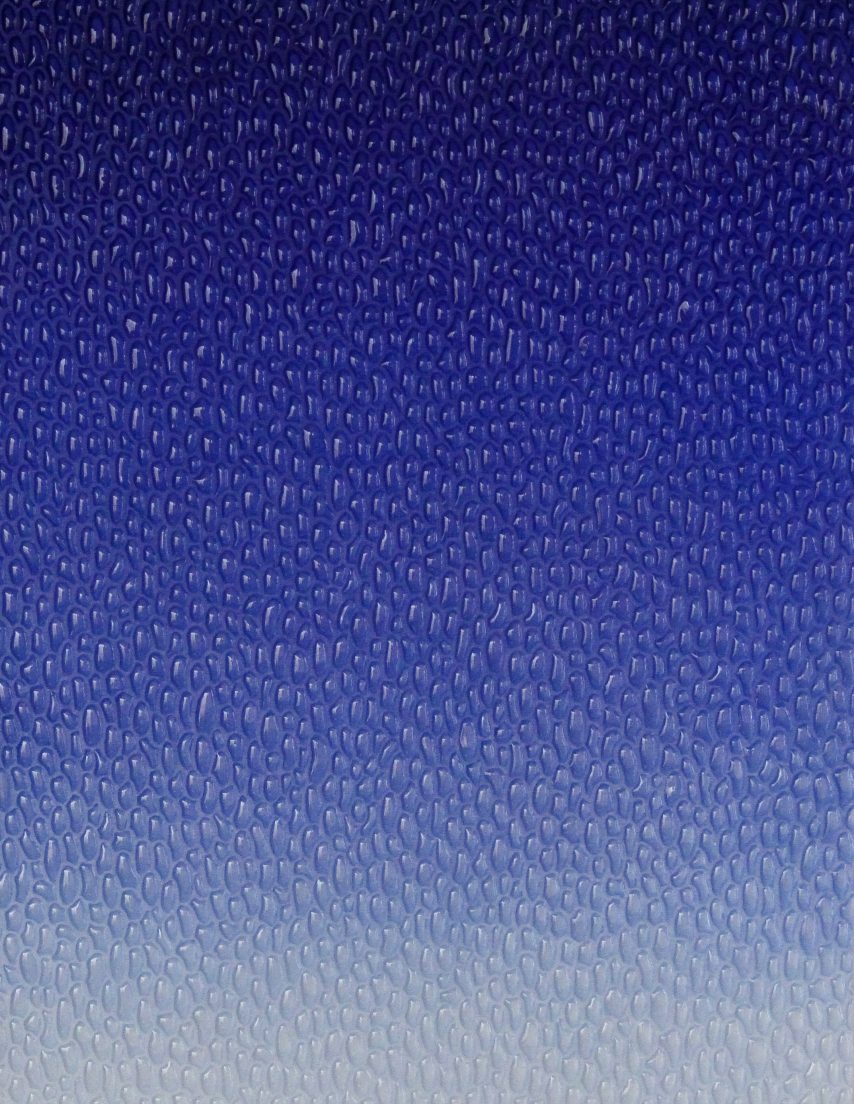 A space to exhibit and sell artworks by up-and coming artists in Japan. It boasts 800 square meters of luminous, expansive floor space. Works on display are constantly updated––a year-round flow of beauty and cool from the new pantheon of creative visual geniuses. This maximizes the opportunities for artists to be seen, be loved, and sell their work. We hold workshops, events, and meet-ups related to the exhibitions, so you can dive deep and meet like-minded art lovers. It's a space to experience art with all five senses while enjoying a meal and drinks.