Art Gallery Cafe, WHAT CAFE to Hold Exhibition "Follow the Lines" from June 4th (Sat)
Featuring lines as the possibilities of creativity

WHAT CAFE, an art gallery cafe operated by Warehouse TERRADA will have WHAT CAFE EXHIBITION -Follow the Lines- from June 4th (Sat) to June 22nd (Wed), 2022.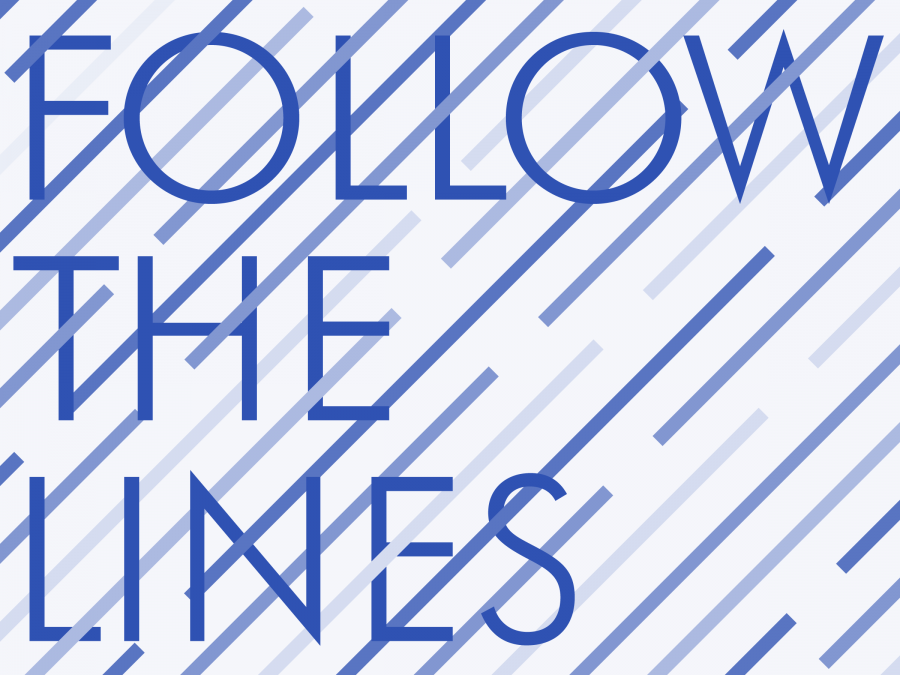 Lines are a foundation for creation, and there is a rich history of artists exploring their potential for individual expressions. It can be something beyond just an expressive technique. Entitled "Follow the Lines," WHAT CAFE selects ten diverse artists and will exhibit and sell their 100 artworks associated with lines, including drawings, paintings, and three-dimensional works. The exhibition will offer an opportunity to appreciate the artworks with artists' diverse expressions and take a look deep into the thoughts and ideas about lines in their works. At the same time, it offers a space for potential art expression and diversity.
Additionally, Hidemi Takaku, Shinjiro Tanaka, Taiichiro Hibiya and other exhibiting artists will visit WHAT CAFE to create some work in front of visitors and hold workshops on weekends during the exhibition. Please see the latest information on the WHAT CAFE website or social media accounts.
Title: WHAT CAFE EXHIBITION
Subtitle : Follow the Lines
Exhibition dates : June 4th(Sat) – June 22nd, 2022 (Wed)
* The exhibit may close during the dates above. Please see the WHAT CAFE website for the latest information.
Open hours : 11:00 AM – 6:00 PM (Close at 5 PM on the final day)
Venue: WHAT CAFE (2-1-11 Higashi-Shinagawa, Shinagawa-ku, Tokyo 140-0002)
Entry fee : Free
Exhibiting artists: Marina Isawa, Kiyoo Ota, STONE63, Hidemi Takaku, Shinjiro Tanaka, Fumi Terawaki, Yusuke Toda, Taiichiro Hibiya, Yurika Horikawa, Haruna Mitobe
URL: https://cafe.warehouseofart.org/exhibition/499
* The schedule may vary depending on the impact of the infection.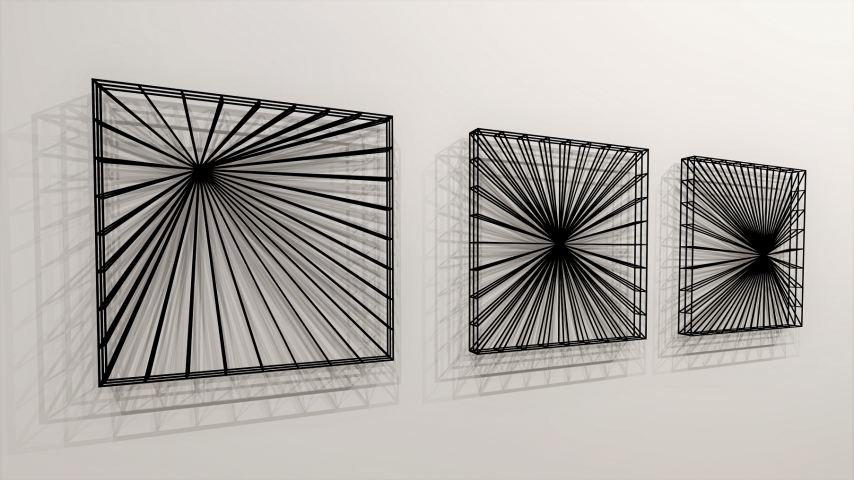 by Kiyoo Ota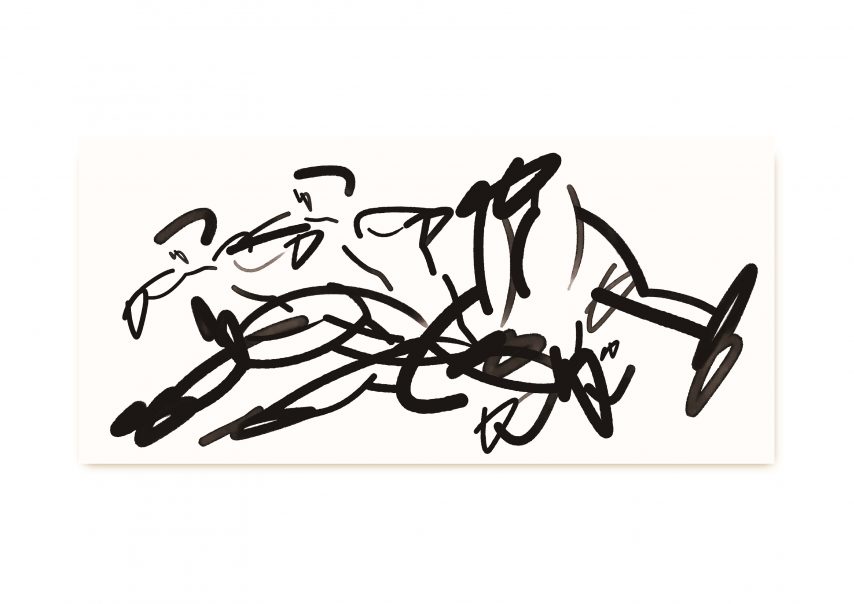 by Haruna Mitobe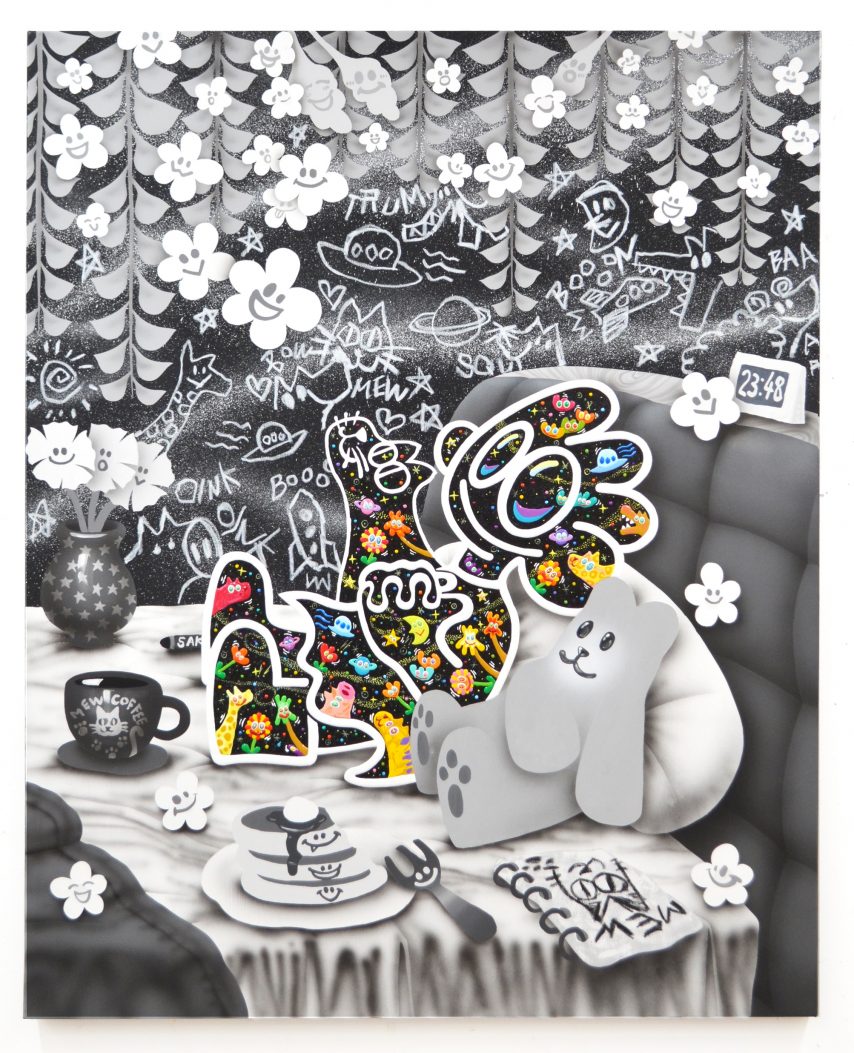 by Yusuke Toda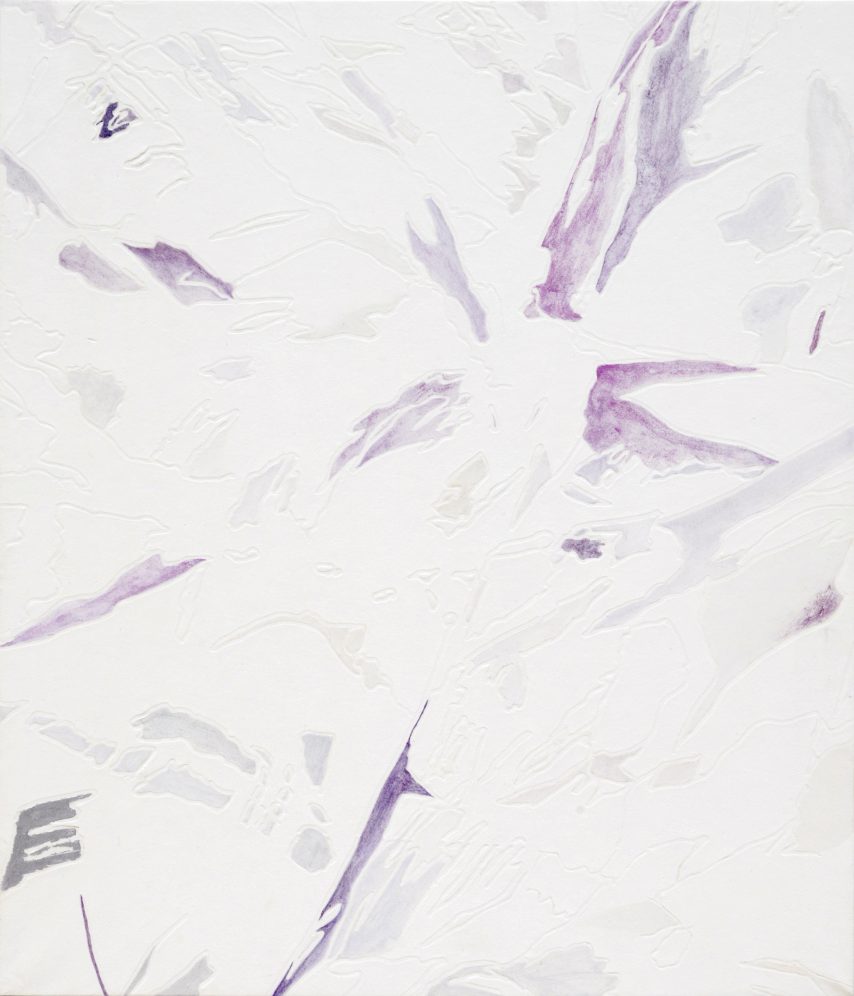 by Fumi Terawaki
A space to exhibit and sell artworks by up-and coming artists in Japan. It boasts 800 square meters of luminous, expansive floor space. Works on display are constantly updated––a year-round flow of beauty and cool from the new pantheon of creative visual geniuses. This maximizes the opportunities for artists to be seen, be loved, and sell their work. We hold workshops, events, and meet-ups related to the exhibitions, so you can dive deep and meet like-minded art lovers. It's a space to experience art with all five senses while enjoying a meal and drinks.