Announcement of Five Finalists for TERRADA ART AWARD 2021
The finalists will exhibit their art on the finalist exhibition in December 2021
Warehouse TERRADA is pleased to announce that five finalists for TERRADA ART AWARD 2021 have been decided.
The intention of TERRADA ART AWARD 2021 is to support up-and-coming artists. To discover talent that can make its presence throughout the art scenes around the world, we invited judges who have made their talents recognized on a global stage, and have a comprehensive understanding of contemporary art. After selection by the judges, five finalists from 1346 applicants were announced. These finalists will exhibit their artworks at the TERRADA ART AWARD 2021 Finalist Exhibition which will be held at our event space from December 10th (Fri), 2021 through December 23th (Thu). At this occasion, the finalists will receive an award with each final judge's name from Mami Kataoka, Takahiro Kanashima, Yuki Terase, Daito Manabe, and Meruro Washida. Each final judge's award will be announced at the TERRADA ART AWARD 2021 Finalist Exhibition, and one Audience's Choice Award will be presented after the vote by visitors.
Through these Awards, we seek to discover the only handful of talent that can be found in every generation, and help grow the winners' careers by offering them our full support, until they can stand stalwart in the world as artists in their own right, and pass on the value of Japanese contemporary art to future generations.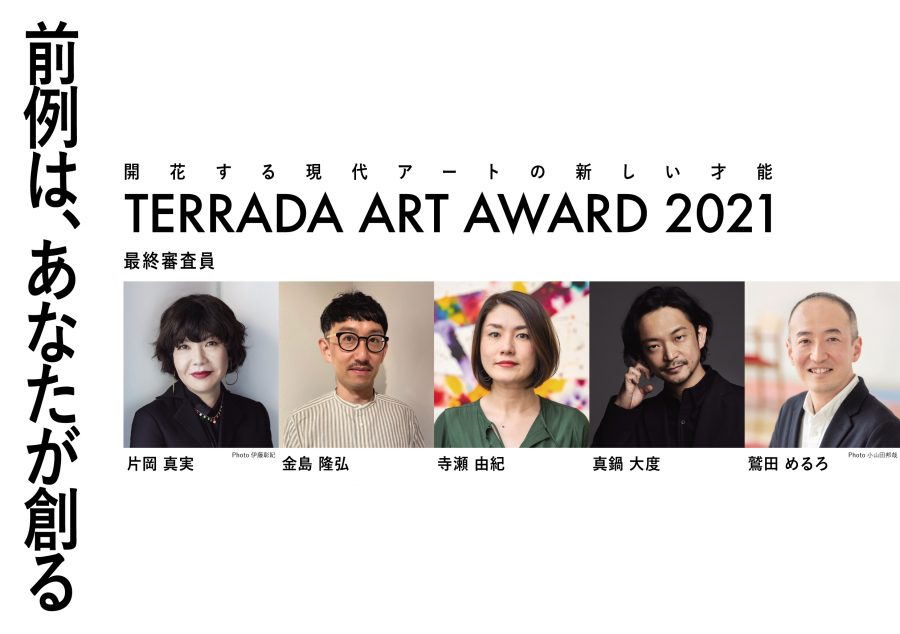 Rikako Kawauchi, Gaetan Kubo, Ana Scripucariu-Ochiai, Atsuko Mochida, and Shota Yamauchi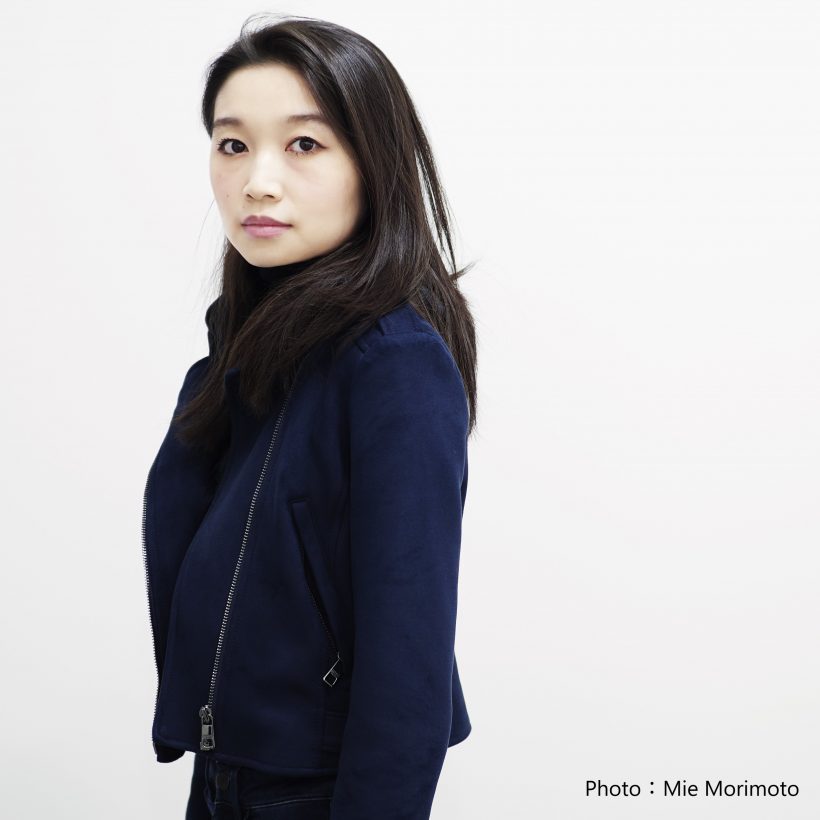 Rikako Kawauchi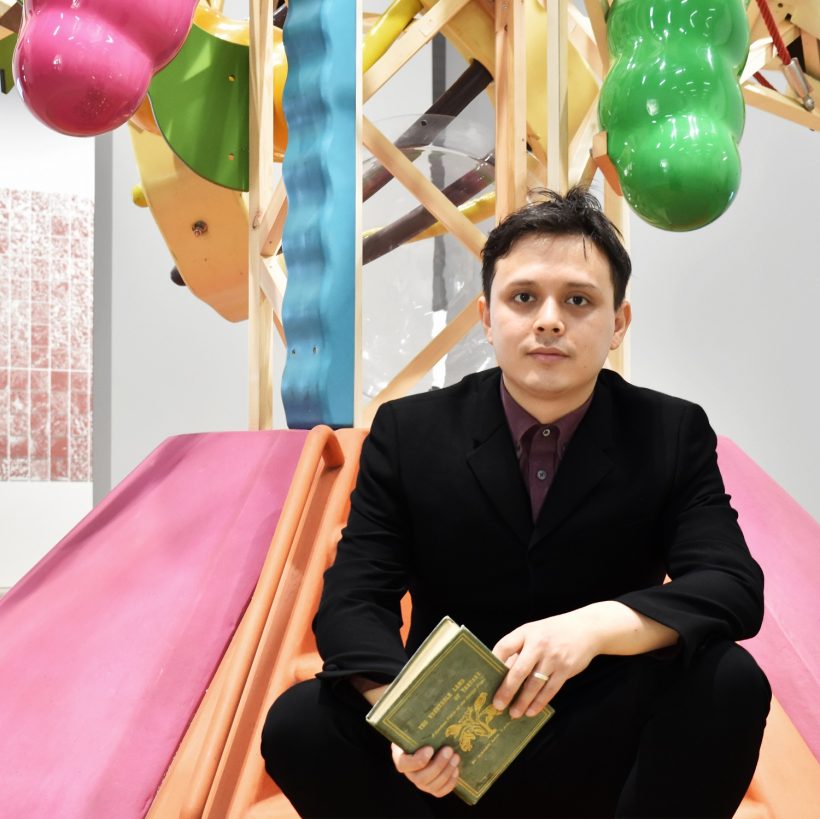 Gaetan Kubo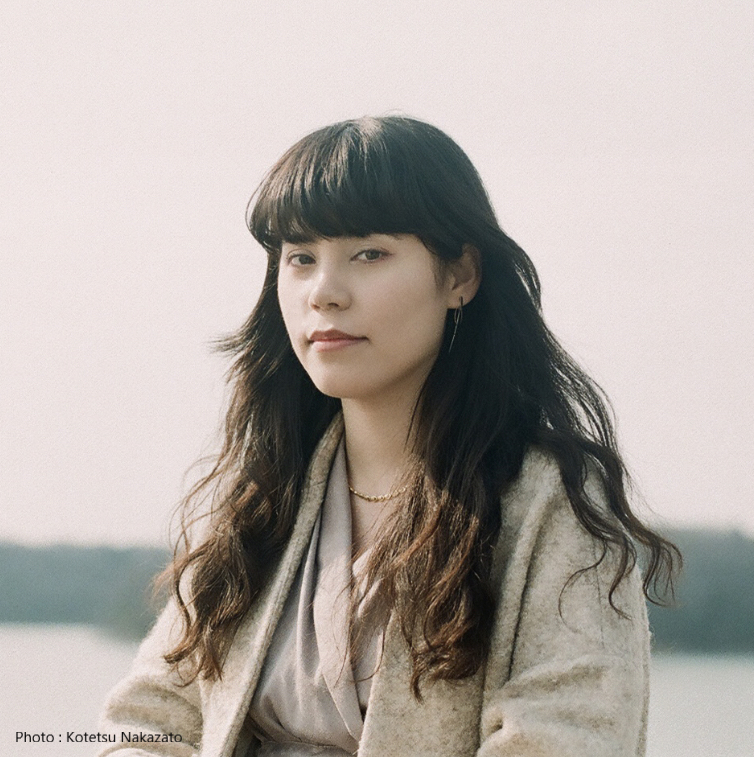 Ana Scripucariu-Ochiai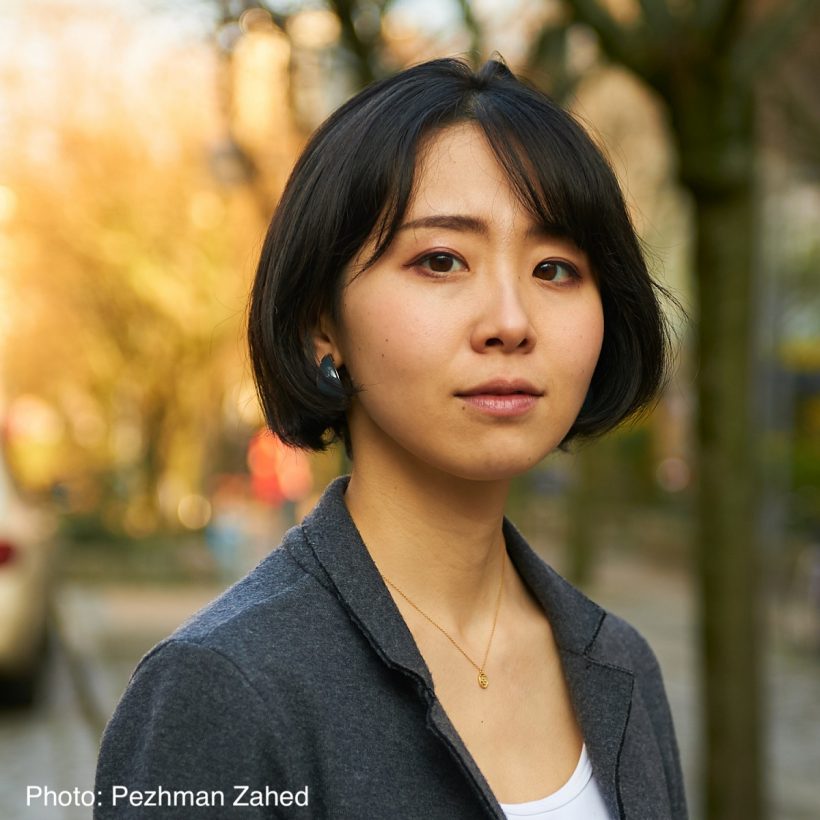 Atsuko Mochida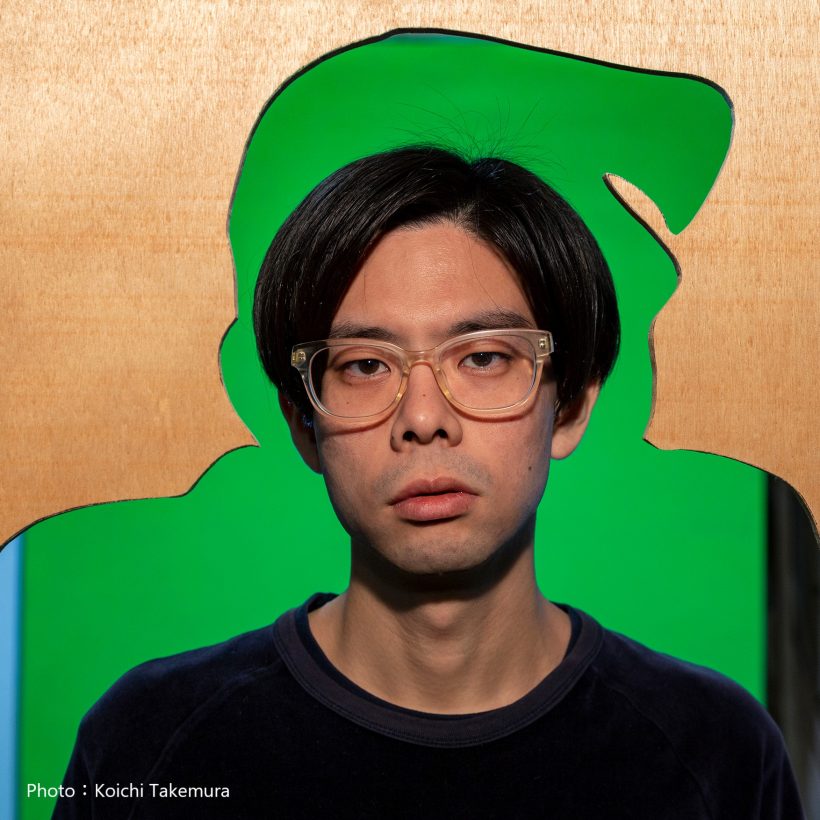 Shota Yamauchi
[Overview of TERRADA ART AWARD 2021]
Name: TERRADA ART AWARD 2021
Art works criteria: All contemporary artworks encompassing all media, including, but not limited to: paintings, 2D art, three-dimensional art such as sculptures, physical expressions such as installations, images, photos, and performances, as well as sounds, and music
Awards details: 3 million yen awarded to each of five groups of finalists
1 million yen awarded to one group receiving the Audience's Choice Award (selected from the five groups of finalists)
*Includes fees paid to display the works of finalists at the Finalists Exhibition, as well as fees for creating and displaying new works
Supplementary prize: Ruinart Blanc de Blancs (1500 ml), art supplies worth about 100,000 yen at PIGMENT TOKYO, An opportunity to exhibit and sell artworks at WHAT CAFE, one year of free use of our art storage service
Held by: Warehouse TERRADA
Sponsored by: Japan Airlines, MHD Moët Hennessy Diageo K.K.
With the support of: Andaz Tokyo and Grand Hyatt Tokyo
URL: https://www.terradaartaward.com
[Finalists Exhibition Overview]
Five groups of finalists will display their works, including new works for the Exhibition, in a large 660㎡ warehouse space with a ceiling height of 4.5 meters; an unadorned space that will bring out the essence of any work of art, and help capture the world view and talent of each artist. Also visitors can vote for the Audience's Choice Award.
Event Period: December 10th, 2021 (Fri) – December 23rd, 2021 (Thu)
Venue: Warehouse TERRADA, G3-6F
Admission Fee: Free
– Mami Kataoka (Director of the Mori Art Museum, artistic director of the Aichi 2022 International Art Festival)
– Takahiro Kanashima (ACK Program Director, Visiting Professor at the Kyoto University of Art and Design)
– Yuki Terase (The former Senior Director at Sotheby's, Head of the Contemporary Art Division, Asia Region)
– Daito Manabe (Founder of Rhizomatiks, artist, DJ)
– Meruro Washida (Director of the Towada Art Center)