Warehouse TERRADA Opened TERRADA ART COMPLEX CAFE
The place of recreation for art lovers visiting Tennoz
Warehouse TERRADA opened TERRADA ART COMPLEX CAFE on March 1st, 2021 (Mon).

Through running facilities that promote art and culture, such as TERRADA ART COMPLEX, Japan's largest gallery complex, the contemporary art collectors' museum WHAT, art gallery cafe WHAT CAFE, art materials lab PIGMENT TOKYO, we have been working to turn Tennoz into a major center for the arts. Now that there are more than ten murals, three-dimensional works, and unique design facilities on water, the area has been gaining traction as a valuable location to enjoy waterfront atmosphere and contemporary art.
TERRADA ART COMPLEX CAFE opened in TERRADA ART COMPLEX, a gallery complex housing 14 contemporary art galleries representing Japanese art scene, aiming to become a go-to location for art lovers visiting Tennoz. Maximizing the high ceiling and concrete texture which is part of the original warehouse facility, we have arranged 44 seats (including tables on the terrace area) spaciously so all visitors can enjoy comfortably in this ample layout by themselves or in groups. Enjoy a generous portion meal with seasonal produce and a variety of beverages and smoothies. Please see the following for details.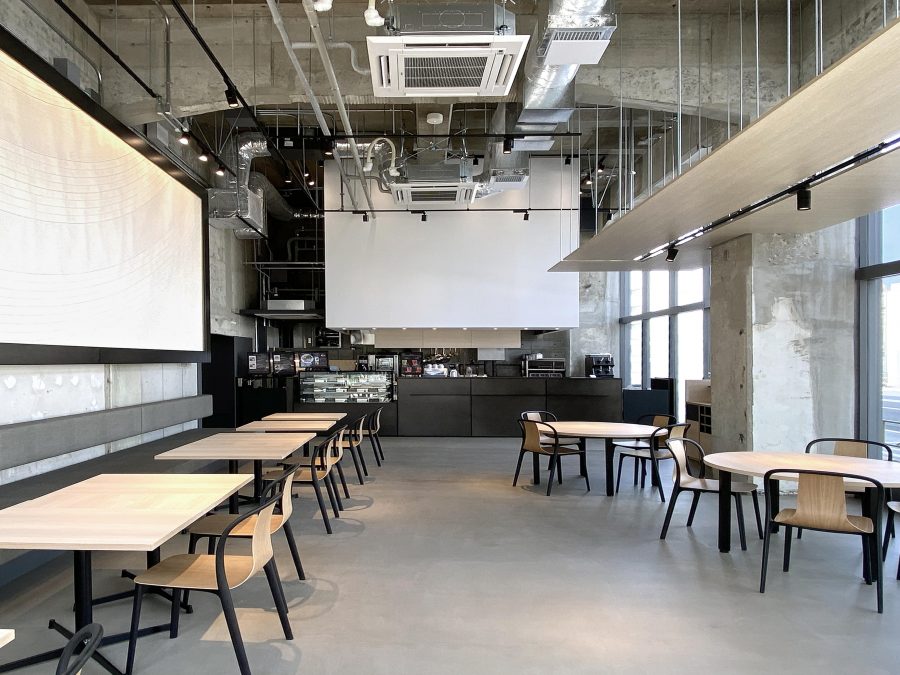 Name: TERRADA ART COMPLEX CAFE
Location: TERRADA ART COMPLEX II (1-32-8 Higashi-Shinagawa, Shinagawa-ku, Tokyo 140-0002)
Opening Hours: Tue – Sun 11:00 AM – 7:00 PM
Number of seats: 44 (Inside 28 and terrace 26)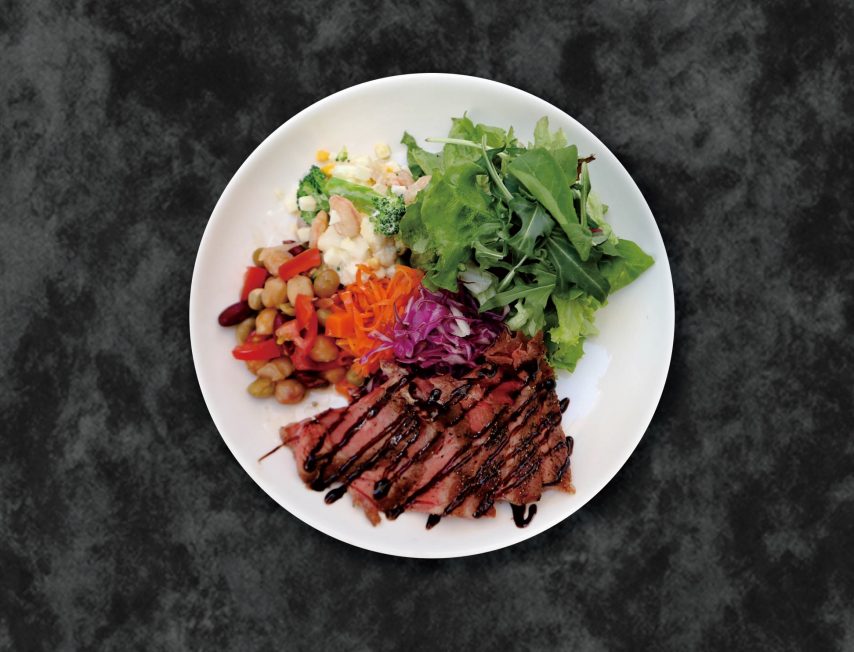 Your choice of deli 1,100 yen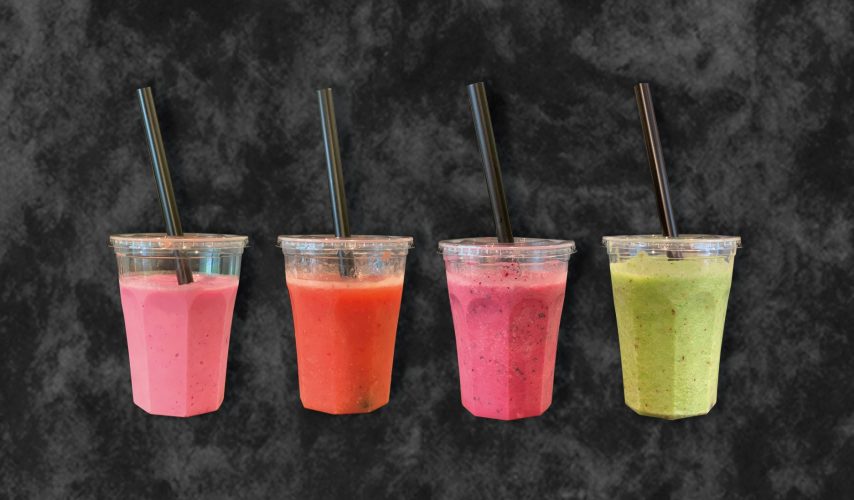 【TERRADA ART COMPLEXについて】 
[About TERRADA ART COMPLEX]
In September 2016 Warehouse TERRADA opened TERRADA ART COMPLEX I in Tennoz, Tokyo. There are TAC GALLERY SPACE, a venue capable of exhibiting large artworks and TAC ART STUDIO, a rental studio complex for artists. Adjoined to the facility, TERRADA ART COMPLEX II was opened in September 2020. Currently TERRADA ART COMPLEX houses 14 galleries (* as of March 2021) as well as a cafe and gardens for art lovers visiting Tennoz. We will continue to enrich art and cultural contents to be a part of the art city, Tennoz.
–  U    R    L:https://terrada-art-complex.com/en
Location:
(TERRADA ART COMPLEX) 1-33-10 Higashi-Shinagawa, Shinagawa-ku, Tokyo
(TERRADA ART COMPLEX II) 1-32-8 Higashi-Shinagawa, Shinagawa-ku, Tokyo
– Access: 11-minute walk from Tokyo Monorail Haneda Airport Line "Tennoz Isle Station" Central Exit
– Open hours of TAC GALLERY SPACE:
11:00 AM – 6:00 PM on Tue – Thu, and Sat
11:00 AM – 8:00 PM on Fri
Closed on Sun, Mon and National Holidays
– Galleries (*as of March 2021)
TERRADA ART COMPLEX Ⅰ:MAKI, KOTARO NUKAGA, Kodama Gallery, TSCA, Yuka Tsuruno Gallery, ANOMALY, SCAI PARK (operated by SCAI THE BATHHOUSE), and KOSAKU KANECHIKA
TERRADA ART COMPLEX Ⅱ:MAKI, YUKIKO MIZUTANI, Gallery UG TENNOZ, Tokyo International Gallery, Contemporary Tokyo, THE ANZAI GALLERY