Capital Investment into ANDART Providing Japan's First Artwork Sharing Platform
Warehouse TERRADA has acquired shares and invested in ANDART, Japan's first artwork sharing platform.
In recent years, as the potentiality of the Japanese art market is drawing people's attention, a culture of purchasing and enjoying artworks has also been growing rapidly. In contrast, as artworks with worldwide reputations or by up and coming artists are also growing values, it is becoming harder to acquire. ANDART inc. has been aiming to solve these difficult situations with their services, ANDART, Japan's first art sharing platform, YOUANDART, an e-commerce site to purchase actual artworks at affordable prices, and suggesting new options to enjoy art.
Warehouse TERRADA has been offering services to support the vitalization of the art market through operations of art and culture dissemination facilities such as the contemporary art collectors' museum WHAT, art gallery cafe WHAT CAFE, art materials lab PIGMENT TOKYO, and the TERRADA ART COMPLEX, Japan's largest gallery complex. In future, by collaborating with ANDART inc. which has been utilizing technology to promote the connections between the art, the people and the community, we will use our facilities for art events to create opportunities for more people to enjoy art and contribute to further revitalizing the art market.
ANDART is Japan's first art sharing platform which makes it possible to purchase membership for artworks from 10,000 yen, even expensive popular items or larger pieces. As one of the owner privileges of an artwork, membership holders can take the opportunity to see the actual artwork accompanying someone, enjoy their collection online, and experience being an art collector. The beta version of the ownership trading was launched for limited artworks. The sales of 26 artworks have been achieved since the inception of the service in June 2019. The current number of members exceeded 8,500 and the total trading price has surpassed 210 million yen.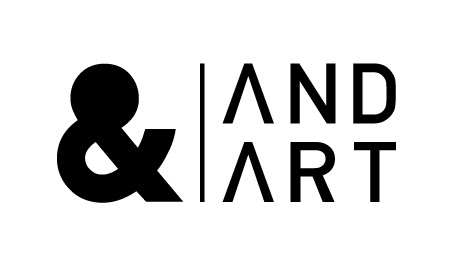 Name                 : ANDART inc.
Representative: Shiori Matsuzono
Address             :1-8-5-102 Shibuya, Shibuya-ku, Tokyo
Established      : September 2018
URL                   : https://and-art.co.jp