Warehouse TERRADA Group's, TERRADA ART ASSIST, Forms a Business Partnership with BH AUCTION
Warehouse TERRADA Group's, TERRADA ART ASSIST Co., Ltd. has partnered up with BH AUCTION Co., Ltd. for art auction business.

TERRADA ART ASSIST was established by Warehouse TERRADA, in order to enhance art-related services. The storage technology for artworks has been acquiring a great reputation in the art industry. Furthermore, TERRADA ART ASSIST offers highly specialized services by developing restoration. The restoration raises the value of stored items so that they can be passed on to the next generations. The system fully supports art-related operations from transportation, storage, exhibition to packing of the artwork in one stop.
BH AUCTION was established in 2017 as a Japan-based authentic auction house. Since then, it has been planning and managing auctions by collaborating with globally-recognized events and circuits such as Tokyo Auto Salon and Suzuka Circuit, focusing on rare and highly valuable collector cars, both domestic and international. And in 2020 BH AUCTION plans to enter an art auction field.
With this partnership, TERRADA ART ASSIST services will include appraisal, collecting, temporary storage, transportation, and display of artworks in art auctions by BH AUCTION; moreover, it will support Warehouse TERRADA's art storage clients in join art auctions, and therefore will improve our services further.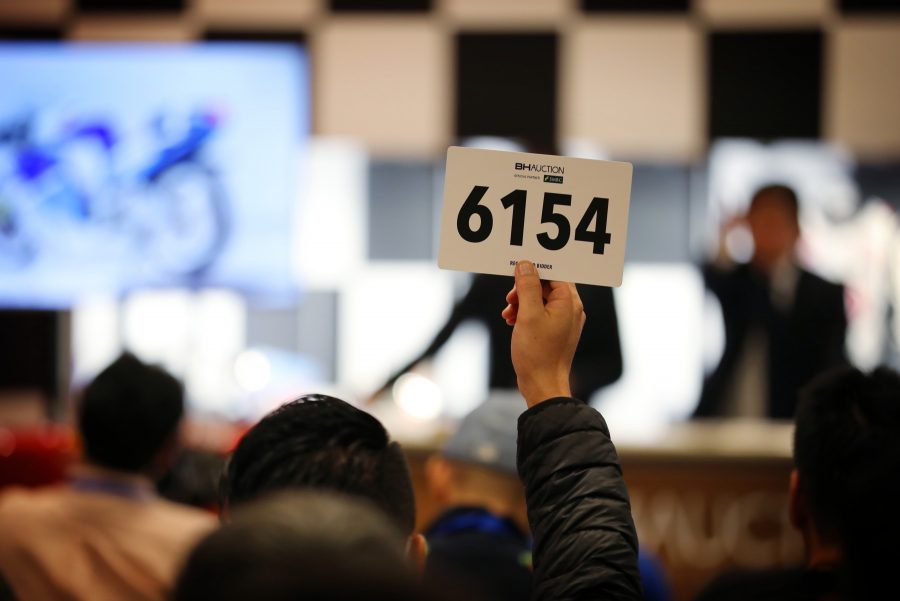 [About TERRADA ART ASSIST]
Company Name : TERRADA ART ASSIST Co., Ltd.
Main Businesses: Art transportation, storage, installation, packing, restoration, insurance and more
Representative   : CEO Yasuyuki Korekawa
Address               : TERRADA ART COMPLEX, 1-33-10 Higashi-Shinagawa, Shinagawa-ku, Tokyo, Japan 140-0002
Foundation         : April 2016
U      R      L          : https://terrada-art-assist.co.jp/
Company Name : BH AUCTION Co., Ltd
Main Businesses: Auctioneering, importing and sales, event planning and management
Representative   : CEO Shinji Takei
Address                : Sanno Park Tower Annex 2F, 2-11-1 Nagata-cho, Chiyoda-ku, Tokyo, JAPAN 100-0014
Foundation         : January 2017
U      R      L          : https://bhauction.com/en/