Warehouse TERRADA Sponsors New Film LISTEN TO THE UNIVERSE to Be Released on October 4th
Warehouse TERRADA sponsors a Toho's new film LISTEN TO THE UNIVERSE (directed by Kei Ishikawa) which will be released on October 4th, 2019 (Fri).
The film is based on the novel LISTEN TO THE UNIVERSE by Riku Onda which received both two prestigious literary awards in Japan (the Naoki Prize and Booksellers' Award) for the first time in history. Set in the world of an international piano competition, it describes challenge by four young pianists striving for worldwide performers, as well as their talent, destiny, and growth.
In the music performance scenes by one of the main characters played by Win Morisaki, a dual-screen E-paper device, GVIDO by our group company GVIDO MUSIC was implemented as the music score, which led to our decision to sponsor the film. Please see the following for details of the film and GVIDO.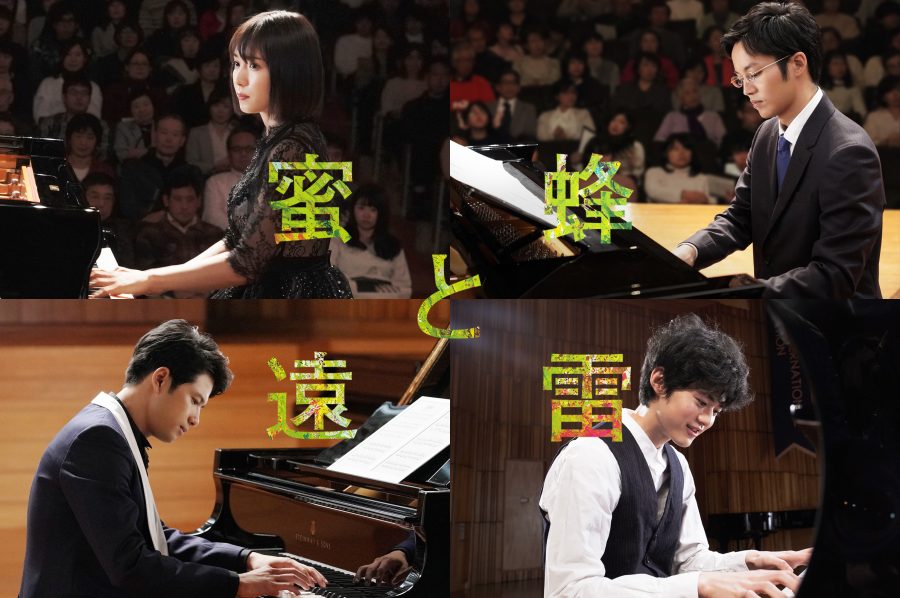 (c) 2019 LISTEN TO THE UNIVERSE film production committee
[About LISTEN TO THE UNIVERSE]
Title: LISTEN TO THE UNIVERSE
Release date: October 4th, 2019 (Fri)
Original novel: LISTEN TO THE UNIVERSE written by Riku Onda (Gentosha Novel)
Cast: Mayu Matsuoka, Tori Matsuzaka, Win Morisaki, Oji Suzuka (new face)
Director, scriptwriter and editor: Kei Ishikawa
Distributor: Toho
URL: https://mitsubachi-enrai-movie.jp/
Dual-screen E-paper device, GVIDO is light and durable, and its E-paper is friendly to the eyes just like real paper. It also provides further features such as note capability for more than 10,000 pages, sharing data between multiple devices, and supporting group activity solutions. This is not just a "digitized paper" but an innovative "solution device." GVIDO received iF DESIGN AWARD 2019, Red Dot Design Award 2018 and GOOD DESIGN AWARD 2018.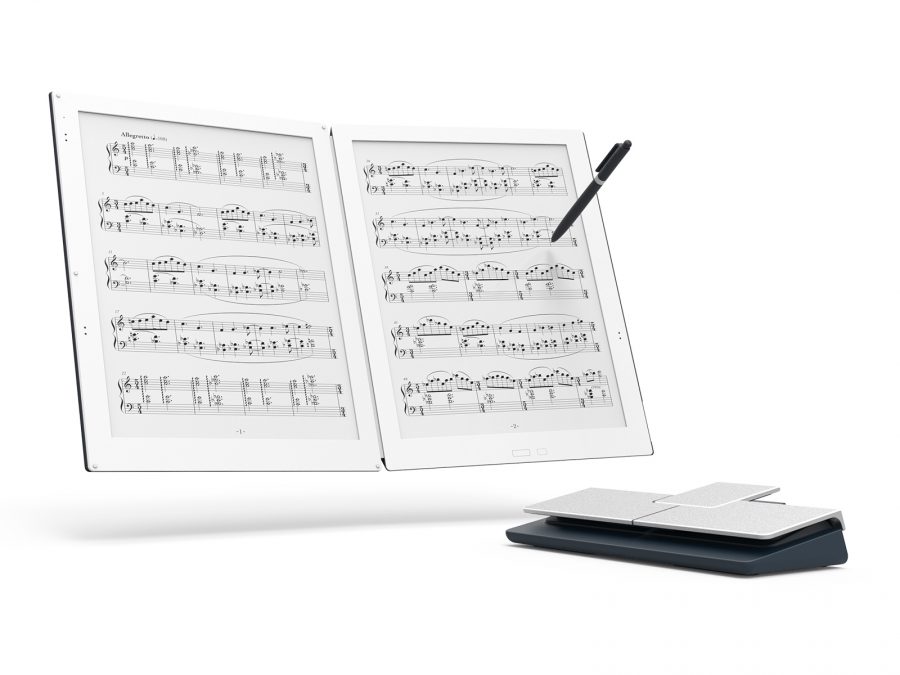 Company Name: GVIDO MUSIC Co.,Ltd. (Warehouse TERRADA Group; Yoshihisa Nakano, CEO)
Business: General digital music score business
Representative: Yoshihisa Nakano, Representative Director, Chairman / President / CEO
Office: 2-6-10 Higashi-Shinagawa, Shinagawa-ku, Tokyo, Japan 140-0002