Warehouse TERRADA Sponsors ICOM KYOTO 2019 – 25th General Conference
Warehouse TERRADA sponsors ICOM KYOTO 2019 - 25th General Conference which will be held from September 1st (Sun) to September 7th, 2019 (Sat).

The International Council of Museums (ICOM) is the world's only and largest non-governmental international organization aiming to progress and develop museums. ICOM KYOTO 2019 – 25th General Conference will be held for the first time in Japan. It will be an important opportunity that many ICOM members representing 141 countries and regions are expected to gather at the conference, and share the knowledge and vision to protect cultural heritages and operate museums. Warehouse TERRADA is pursuing the preservation and restoration techniques for items that require high expertise such as wines, artworks, and audio-visual, expanding our business beyond the traditional warehousing. Also we are providing the optimal storage environment to raise the value of stored items and pass it on to the next generations. Recently, we have been focusing on art related business, and offering active support to art and cultural activities. Endorsed the significance of activities by ICOM which is discussing possibilities and missions of museums globally, especially in preservation and inheritance of culture, we decided to sponsor ICOM KYOTO 2019. Warehouse TERRADA will continue to support activities to preserve and inherit culture.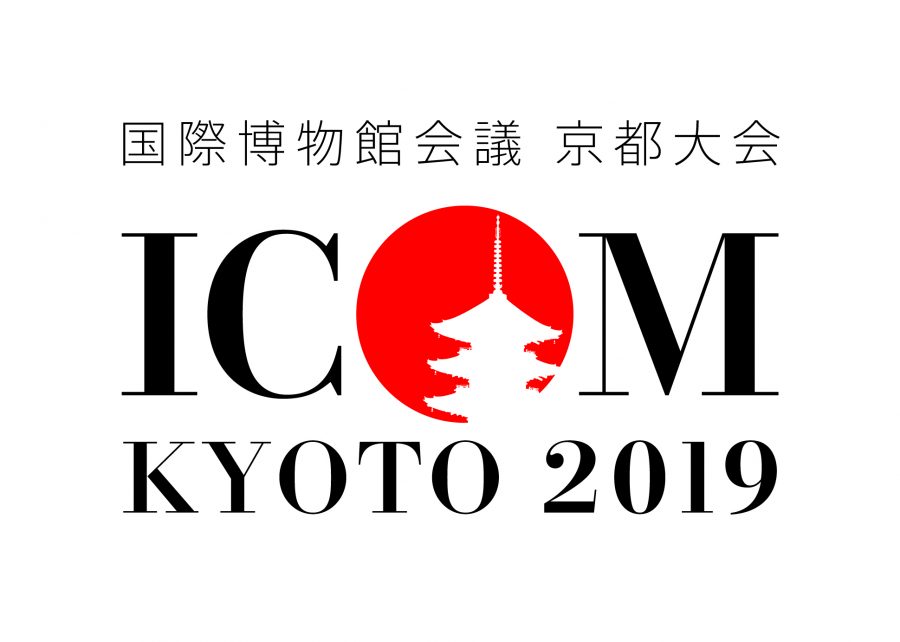 [Overview of ICOM KYOTO 2019 - 25th General Conference]
Title: ICOM KYOTO 2019 – 25th General Conference
URL: http://icom-kyoto-2019.org
Dates: September 1st (Sun) – September 7th, 2019 (Sat)
Venue: Kyoto International Conference Center (422 Iwakura Osagicho, Sakyo-ku, Kyoto)
Host: ICOM (The International Council of Museums), The Japanese National Committee for ICOM, ICOM KYOTO 2019 Organising Committee ICOM KYOTO 2019 Office, Japanese Association of Museums, Science Council of Japan