New Logistics Specialized Sharing Platform, "minikura+"
- Possible to introduce logistics functions only for five minutes, easily and quickly -
MINIKURA operated by Warehouse TERRADA released a new logistics platform "minikura+" (https://minikura-plus.com) on August 23rd (Thu.), which is specifically for sharing.
Recently, many sharing services were launched, and the expectations to the market are rising. MINIKURA has been supporting the launch of various new services including fashion rental service by "airCloset" and "suitbox" by AOKI. Utilizing its expertise, MINIKURA built a new platform supporting rental services, online shops, "customer to customer (C2C)" business and others from the aspects of logistics mainly. Regardless of whether the scale of projects from small business to new services by large companies, this platform enables to smoothly introduce new necessary functions including managing, storing and removing of items.
In the future, MINIKURA will support various sharing services as well as extend functions to a secondary product distribution market such as purchasing items and C2C business. Also, we will provide the minikura+ system to warehouse companies which plan to create new customers, and support them to enhance their business from the aspect of logistics.

About the "minikura+" service
■URL: https://minikura-plus.com/
■ Service Details:
– Item management by minikura's original function is included as a standard feature.
– Each status of the process, such as returning, cleaning and restoring of the rental items, can be fully controlled online.
– Logistics can be introduced easily and quickly since barcode labeling for storing items is not required, storage fee is not charged, shrink packaging is provided for delivery, and so on.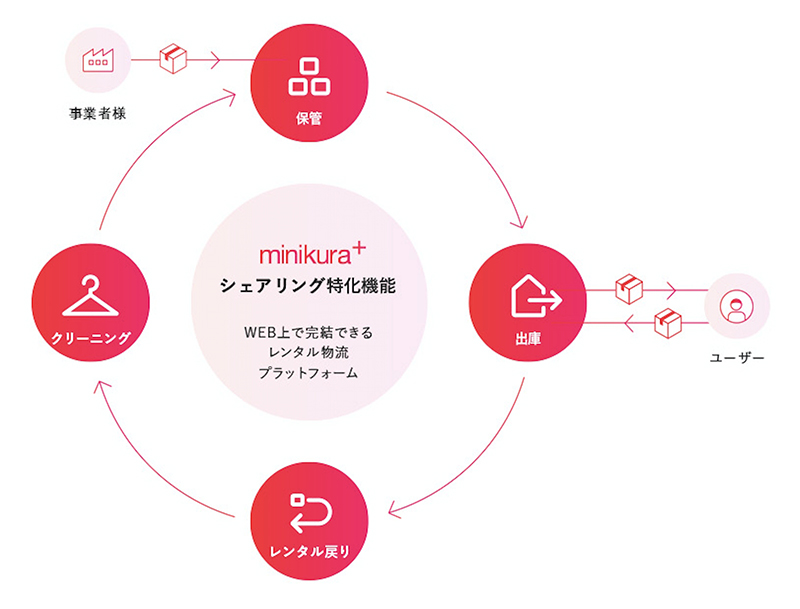 Service Details
<Basic Rate>
Storing: From 25 yen / item (Option: multiple photos and measuring)
Storage: From 0 yen (For storage more than four month, an extra charge for long term storage is charged.)
Removing: From 55 yen / item
<Optional sharing function> *It is temporarily provided for apparel only.
Optional sharing function: From 70,000 yen / month
Inspection of returned items: 140 yen / item
Dry cleaning: 430 / item
<minikuraAPI option>  * Scheduled to be launched this autumn
Initial setting: 100,000 yen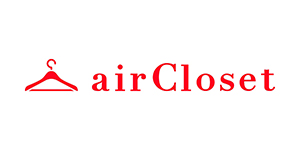 <airCloset>
– Service details
"airCloset" offers you a new fashion with professional stylists
https://www.air-closet.com/
– Supporting details
A new and different fashion rental service was established from scratch.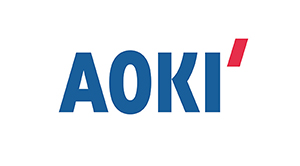 <<AOKI Inc.>
– Service details
Japan's first business fashion subscription service "suitsbox"
– Supporting details
The company, which is leading the suit industry in Japan, is providing high quality suits as their specialty. In order to offer them as a monthly subscription service, MINIKURA supported its logistics operation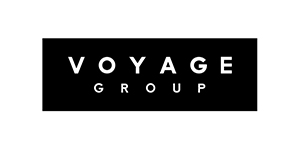 <VOYAGE GROUP, Inc.>
– Service details
A flat rate fashion rental service "MYLISH"
Supporting details
This service was launched in one month after the project plan started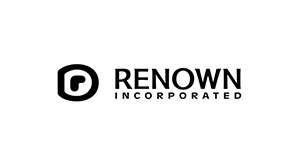 <RENOWN INCORPORATED>
– Service details
Personalized monthly business wear rental service "Kirudake"
https://kirudake.e-shop.renown.com/
– Supporting details
Launch of the monthly flat rate total support service for business wear rental, "Kirudake
https://minikura-logitech.com/
To date, MINIKURA, "a service where everybody can have their own storage from any location," has been providing minikura.com (https://minikura.com/) systems and functions to 20 companies and 30 services via API.
About Warehouse TERRADA

Company Name: Warehouse TERRADA
Representative: President & CEO, Kohei Terada
Address: 2-6-10 Higashi-Shinagawa, Shinagawa-ku, Tokyo 140-0002, Japan
Foundation: October 1950
URL: https://www.terrada.co.jp/en
For Inquiries, Press Only

Contact: Warehouse TERRADA PR Group E-MAIL: pr@terrada.co.jp