MINIKURA Launches Consulting Service Especially for Intrepreneurs
MINIKURA operated by Warehouse TERRADA has been providing services to start-up companies through "minikura API."
In recent years, various companies establish their "in-house venture" programs, which means expectation in in-house entrepreneur (intrepreneurs) are rising. MINIKURA leveraged its experiences that it has launched 20 companies and 30 services, and commenced a consulting service which enables intrepreneurs to start up a new business from small scale and short term.
As one of the introduction examples, we supported "suitsbox," a suit fashion subscription service by AOKI Inc.
and its launch.
MINIKURA will continue to actively make new businesses realize both start-ups companies and intrepreneurs.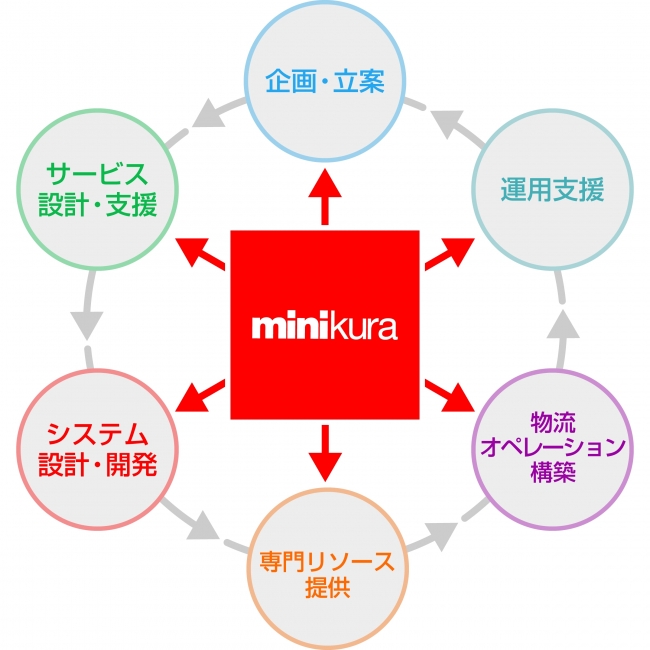 https://minikura-logitech.com/
Based on the concept of "minikura.com" (https://minikura.com/) which any user can access storage of his/her own from any place, MINIKURA has been providing its systems and functions to 20 companies and 30 services through minikura API, and conducted new business consulting of "suitsbox" from operation to system establishment. MINIKURA will continue to support start-up businesses and companies actively.
[Suit fashion subscription service "suitsbox"]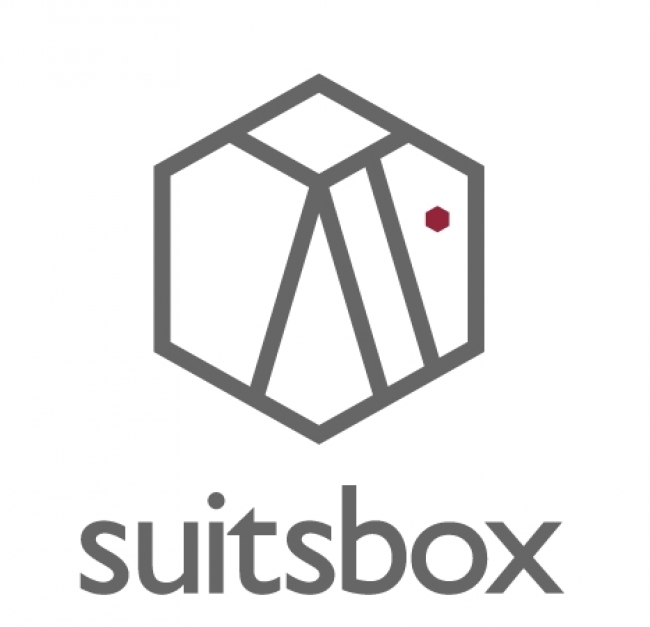 https://suitsbox.com/
"suitsbox" is a business fashion subscription service which delivers office outfits including a suit (Jacket and pants), a shirt, and a tie from 7,800 yen per month according to customers' size and preference. Focusing on "dress to encounter" as this service key phrase, encounters with this service, encounters with new items when the box is delivered and opened, encounters with something new when trying on the delivered outfit, encounters with a new life style such as styling, cleaning and storage space-saving, and other various types of encounters will be offered to the customers.
Utilizing new ideas, channels and technologies, "suitbox" will try to relieve our customers' burden as a "living service" which is continuing to improve.
[For Inquires about the service]
Contact: Warehouse TERRADA MINIKURA Group   E-MAIL: minikura-kikaku@terrada.co.jp